SilverCloud: free, online mental health resources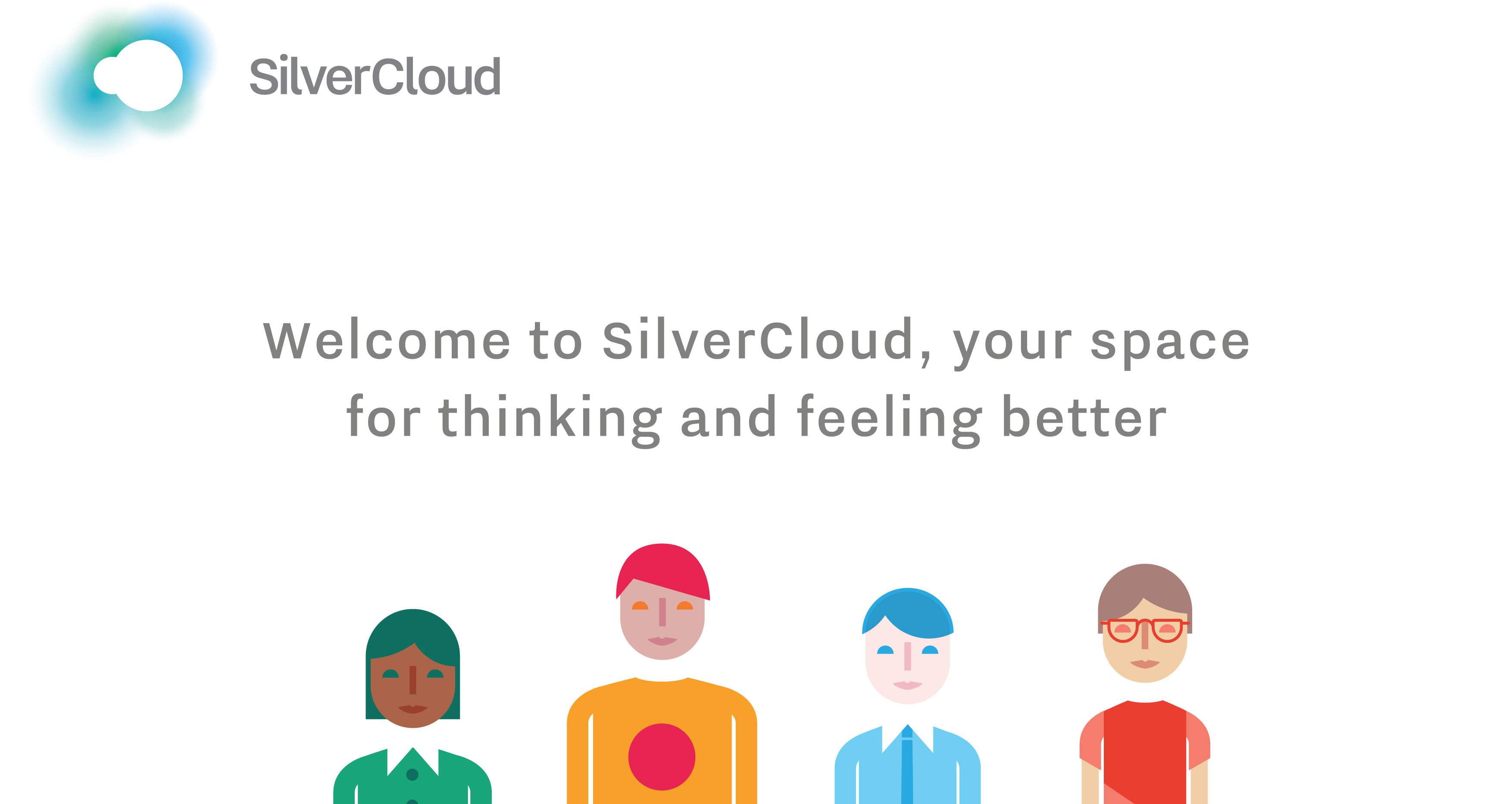 Introducing SilverCloud - an online mental health resource
As part of a larger effort to increase students' access to mental health services, University Health Services (UHS) is excited to introduce out SilverCloud, an online, self-guided, interactive mental health resource.
To introduce this program to the campus community, UHS and the Employee Assistance Office (EAO) will host an open house on October 10 from 3-4:30 p.m., in the Student Activity Center that will include product demonstrations, Q&A, and have printed resources available.
SilverCloud provides UW-Madison students, faculty, and staff with accessible and confidential treatment options 24 hours a day. SilverCloud does not require a referral from a mental health or medical provider and there is no additional charge for UW-Madison students, faculty, and staff to access the program
In SilverCloud, clients can engage with four content paths that address:
Depression
Anxiety
Stress
Body Image
Although SilverCloud is not designed to replace in-person mental health treatment for complex concerns, it is a time-flexible option that may be effective for students who experience mild to moderate symptoms. Each module lasts an average of 40 minutes and automatically saves progress, so the modules can be completed at the clients' convenience.
"SilverCloud provides an opportunity to access treatment for mental health concerns when it's most convenient for you," says Andrea Lawson, co-director of Mental Health Services (MHS). "It provides another tool for students to learn skills, reduce symptoms, and become able to function more effectively in the world."
Most SilverCloud modules are interactive and consist of seven parts:
Introduction
This introductory video helps clients decide if the module they selected is a good fit.
Questionnaire
These guiding questions help gauge clients' symptoms and structure their mindset for the rest of the module.
Main Content
These pages display the most important information and activities about the topic.
Personal Testaments
Personal stories based on real-life people, clinical knowledge, and experiences.
Tools
Activities to help reinforce the information clients learned throughout the module.
"Staying in the Present"
Many of the module topics discuss living in the past or thinking about the future. This activity helps to bring the user back to the present moment.
Review
Clients are encouraged to reflect, set goals, and transition the information and skills they learned in the module to their day-to-day life.
"We are pleased to provide access to this flexible, confidential mental health resource to students, faculty, and staff to support people who may not otherwise reach out for help," says Lawson.
All videos throughout the modules include closed captioning and complete transcripts.
For more information on SilverCloud and other UHS Mental Health Services, visit uhs.wisc.edu/mental-health/.
Written by Allison Chang, UHS Marketing & Health Communications