Welcome to UW-Madison!
A message from UHS Medical Director Dr. Bill Kinsey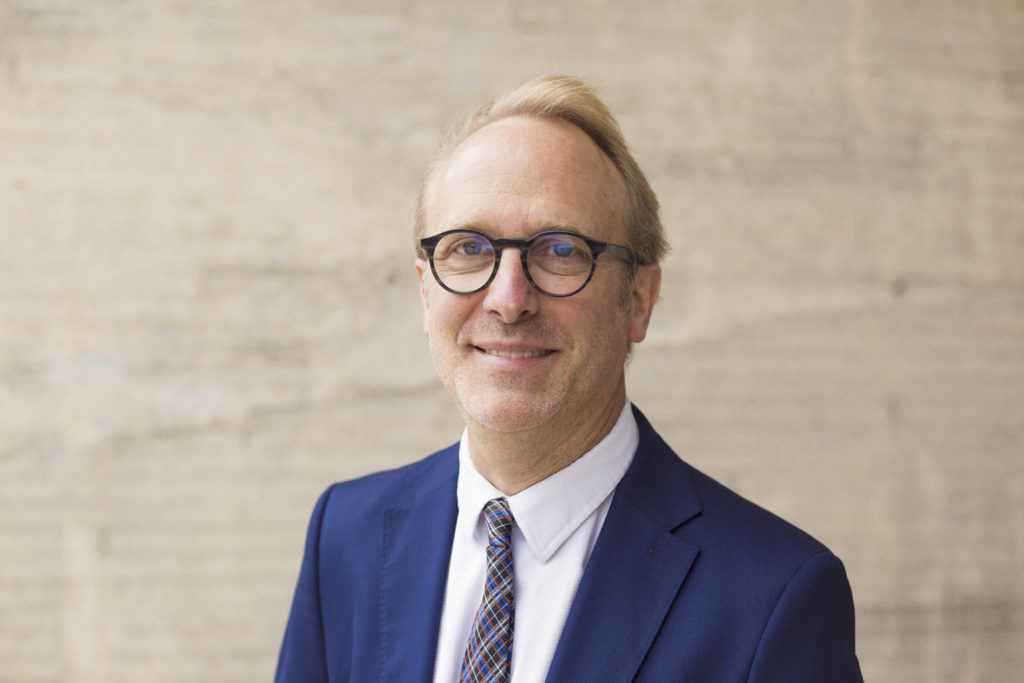 Greetings from the heart of campus here on East Campus Mall. University Health Services—or UHS—is available to you at no cost while you're enrolled in classes at UW-Madison. We are a dedicated team of experienced providers and staff who are here to support you. We specialize in the health and well-being of college students so that you, and your fellow students, may thrive both academically and personally during your time at UW-Madison.
UW-Madison students voted UHS the "best student service" in a campus-wide poll for three years running. Additionally, for three straight years (2016, 2017, 2018), UHS earned the title as the Princeton Review's top college health service in the country, besting more than 350 other institutions.  We're very proud of these accolades as they reflect UHS's dedication and commitment to student health and well-being.
We have two convenient campus locations for all students that are open during business hours Mondays – Fridays.
Our medical services include a primary care clinic and specialty clinics for allergies and immunizations, women's health and sexual health. Our providers regularly address concerns relating to colds and the flu, stressors, injuries, and gynecologic care as well provide health consultations for international travel.
We offer an array of mental health services—including individual and group counseling, informal drop-in opportunities, crisis support, and psychiatric medication management. Our mental health providers also hold open hours every day at locations across campus, through our Let's Talk program.
In addition to our high-quality clinical care, UHS prevention programs help students make informed decisions about their health and well-being. While you may never need to visit our clinic for an appointment, UHS interacts with all students through prevention programs designed to foster a healthy and safe campus environment.
We continuously listen to student input, and in recent years have increased access to our mental health services by adding mental health providers and improving our access system – all because students asked for – and supported – these additional services.
UHS supports our diverse and energetic campus community and helps students reach their highest potential and engage in behaviors that encourage healthy choices and community development. From sore throats to stress and anxiety, we encourage you to make an appointment. We're here to support you. Please call us at 608-265-5600 or visit uhs.wisc.edu for more information.
Take care,
William Kinsey, MD, MPT
Chief Health Officer, UW-Madison
Director of Medical Services, University Health Services