Energy emergency: When caffeine consumption goes too far
Most of us turn to some form of caffeine—whether it be in coffee, tea, or soda—for a quick boost when we're lagging in energy. In moderate amounts, caffeine can help to decrease drowsiness and improve focus. But when caffeine is over-consumed or mixed with alcohol, the effects on the body can be anything but uplifting.
Allan Rifkin, MD, a primary care physician at University Health Services (UHS) says that up to 400mg of caffeine each day is reasonable. "Caffeine decreases fatigue and aids in a rapid, clear flow of thought. After more than 600mg, a person may start to experience side effects from that dosage including feelings of discomfort and unhappiness, or increased heart rate, cramps, and diarrhea."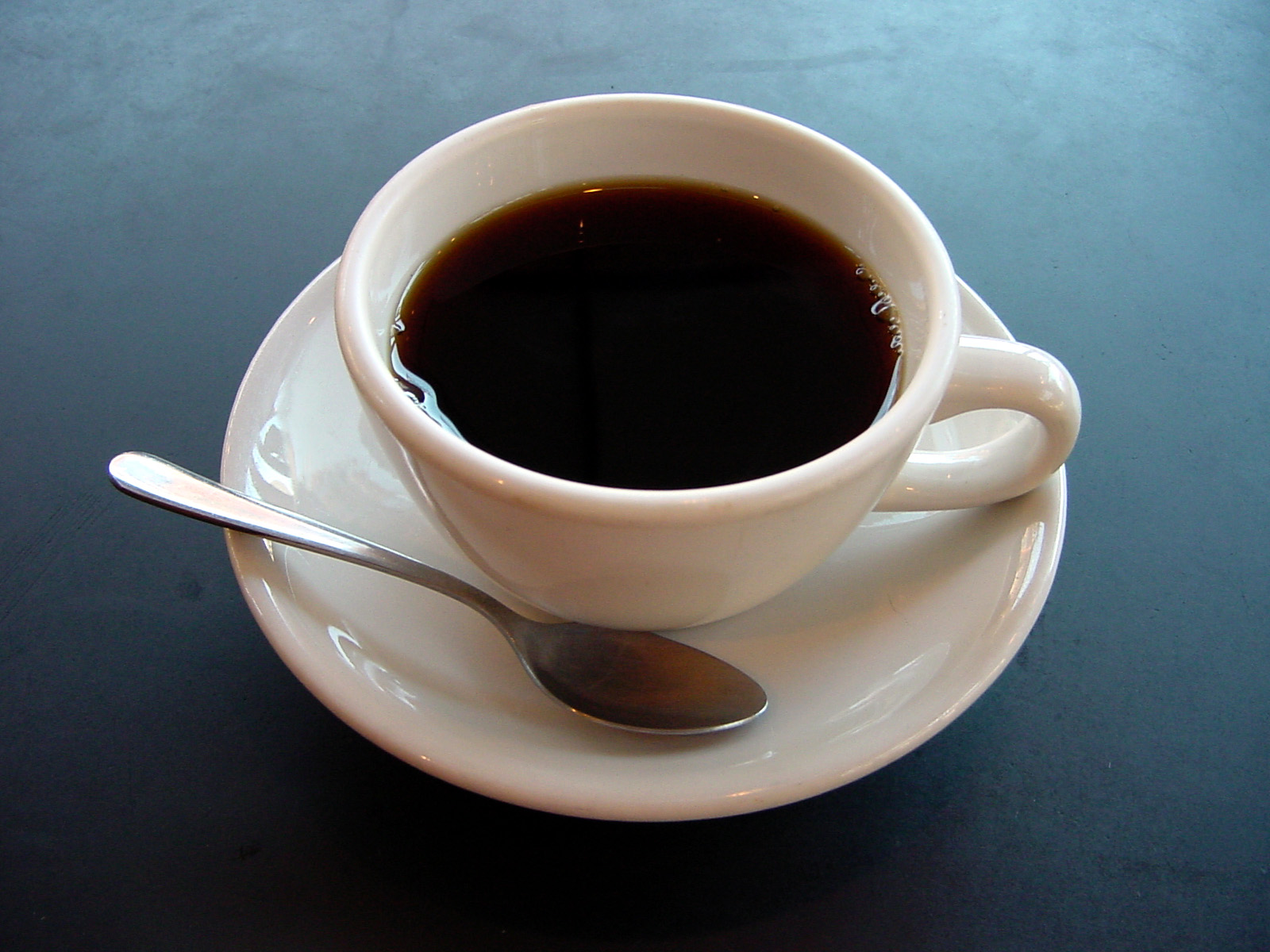 Coffee is the most popular source of caffeine in the American diet, however, energy drinks such as Red Bull, Rockstar, and 5-hour Energy have been touted as a quick-fix. Most energy drinks contain at least double—sometimes up to six times—the amount of caffeine and sugar naturally found in coffee, tea, or even what's added to Mountain Dew in addition to other plant-based stimulants.
A Mayo Clinic study from November showed that consuming just one energy drink may increase blood pressure in addition to causing headaches and feeling fatigued. Prolonged caffeine dependence can affect your heart rate, sleep cycle, and cause stress hormones in your body to elevate. "People metabolize caffeine differently and there's a self-limiting factor. Most people are able to discern what is an acceptable dosage for them," says Rifkin, who notes that there are rare reports of sudden death due to consumption of energy drinks, particularly in children and adolescents.
Rifkin says consuming excessive amounts of caffeine—such as is found in energy drinks—can become problematic when mixed with alcohol. "Students who mix caffeine and alcohol are able to drink more for longer periods of time. This is when we see more blackouts, more injuries, and poor judgment."
Caffeine disguises the effects of alcohol which makes it easier to drink more and more difficult for the brain's sensory cues to tell a person when they've had enough to drink. "Alcohol slows the heart and caffeine speeds it up," says Jenny Rabas, an alcohol prevention specialist at UHS. "Mixing alcohol—a depressant—and a stimulant like caffeine confuses the body's normal response to either substance."
According to the Centers for Disease Control and Prevention, drinkers who mix alcohol and energy drinks—Red Bull and vodka, for example— are three times more likely to binge drink than drinkers who do not mix the two. The FDA banned manufacturers from adding caffeine to alcoholic beverages in 2010.
Rabas adds that alcohol and caffeine are both diuretics and mixing the two may cause dehydration, lead to disorientation, passing out and seizures.
Rifkin says the best way to feel more energized is by getting regular exercise. Aerobic activity—even a short walk—gets your blood pumping and moves oxygen through the body. "Exercise works well in restoring and maintaining health. Relaxation can also aid in improved focus and energy." Incorporate adequate sleep, a healthy diet—including drinking plenty of water—and you'll fight fatigue and feel better. "These are health strategies that can be used for a lifetime," says Rifkin.
Written by Kelsey Anderson, UHS Health Communications Specialist