Alcohol evaluation programs hope to examine, inspire change in high-risk drinkers
Alcohol evaluation programs hope to examine, inspire change in high-risk drinkers
UW-Madison students who are found responsible for violating either University Housing policy or state drinking laws will be required to take an educational alcohol program to help them consider their drinking and the effect it's having on their success at UW-Madison.
Choices About Alcohol is a group-based program that allows students interact and engage with their peers, to consider campus norms and strategies for low risk drinking. The program is administered by Connections Counseling and engages students in a setting that includes eight to 12 of their peers. These sessions are led by trained facilitators and aim to reduce harmful behaviors involving alcohol.
The process to enter either Choices or BASICS (Brief Alcohol Screening and Intervention for College Students) begins when students violate the university's alcohol policy. After receiving written notice from the Dean of Students or a Residence Life staff member, students proceed through a conduct case and then are required to attend either Choices or BASICS.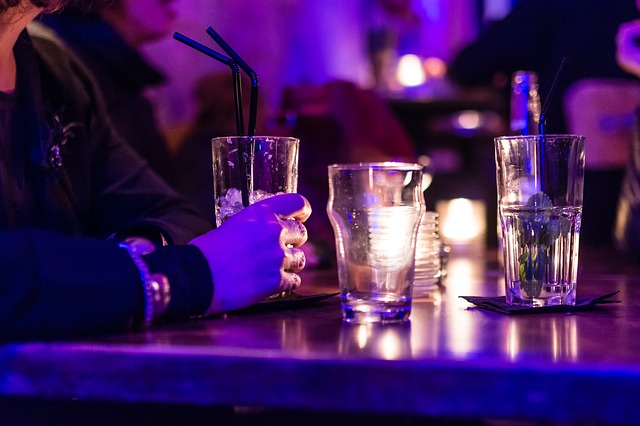 "These courses are designed to help students examine their drinking as it relates to their success as a student at UW-Madison. The trainings meet students where they are at and gives them a roadmap for healthy alcohol use in the future," says Jenny Rabas, Alcohol, Tobacco, and Other Drug coordinator at University Health Services.
BASICS is a more individual approach and is offered through two one-on-one sessions with a trained facilitator. Students are referred to BASICS when they repeatedly violate the UW-Madison alcohol policy or when they are transported to a detox facility. The course includes motivational interviewing and personalized feedback for each student.
Cannabis Screening and Brief Intervention for College Students (CASICS) is a similar program to BASICS, but is intended for students who are found responsible for marijuana or related violations according to the Chapter UWS 17 nonacademic misconduct disciplinary process. Much like BASICS, students meet with a trained facilitator in two one-on-one meetings to examine their decisions and develop a plan to avoid harmful, high-risk marijuana use in the future.
To learn more about
Written by Ben Vincent, UHS Web and Publications Editor