Halloween alcohol intervention: Avoiding a Nightmare on State Street
Halloween: Avoiding a Nightmare on State Street
It's the most wonderful time of year in Madison: Halloween. With hordes of new people flocking in to celebrate and throngs of masks crowding the streets, it's even more important to keep safety in mind. Check out our healthy Halloween tips, and remember that they're always relevant, not just on October 31 (or October 27 this year)!
Beware of mysterious potions: If you're out at the bars or a party, be sure not to accept drinks from people you don't know. And likewise, if you set your drink down, keep an eye on it.
Nix the disappearing act: And if you leave your group, be sure to tell someone where you're going, even if it's just to the bathroom. Be a good bystander and always bring someone with you!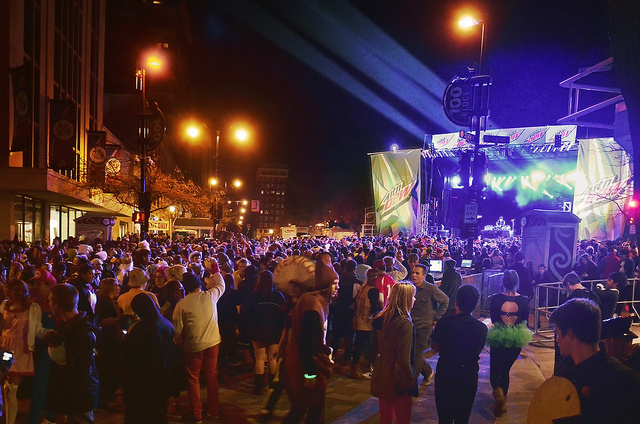 Follow the 3Ds:
Direct: This may be as simple as grabbing a friend who you believe has had too much to drink. Rabas says she has heard of some friend using "code words" with each other to signal when they need to leave a party.
Delegate: It's best to travel with a group of friends if possible. This allows you to assign responsibilities to each person. Have a plan before you go out, and share that with each other to make sure everyone is on the same page.
Distract: Similar to delay, if you sense a friend has had too much to drink, cause a distraction to diffuse the situation. Maybe say "Were going to get Chipotle," or something similar. Rabas says an intoxicated friend may not be keen on leaving, but in these instances, it pays to be direct. "Their reasoning is diminished, because they're not thinking clearly."
Plan your path: It's smart to have a general idea of your evening plans before setting out. Though you don't need to have a full itinerary, remembering your destination(s) is an easy way to keep your group from wandering down an unknown path and ending up somewhere dangerous.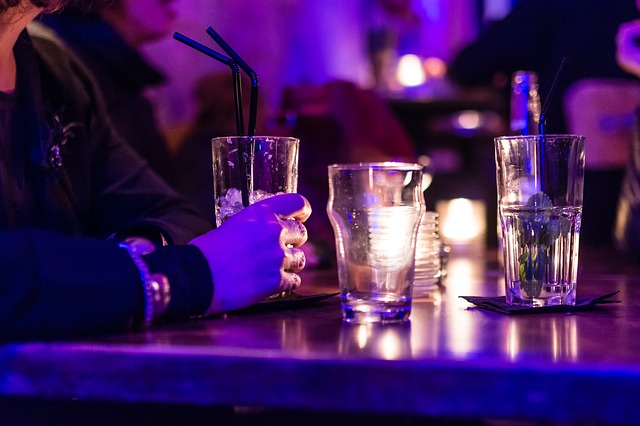 Have a backup plan: In case you do end up somewhere unfamiliar, it's helpful to have the number of a cab company or the Uber app in your phone. Be sure to charge your phone completely before going out, too, so you're not stranded without a way to contact help.
Don't get lost in the corn maze: Familiar surroundings can feel totally foreign and confusing when they're filled with unusual crowds of costumed, unknown faces. Keep tabs on your location and look for familiar landmarks. Google Maps always comes in handy!
Stick with your wolf pack: You've probably heard this one a thousand times, but during Halloween weekend, it's more important than ever. There's power in numbers. Stay with your crew to keep safe.
Freaky and functional: Costumes are fun, but maybe less so when you end up trekking around Madison at night, freezing in clothes that aren't warm and comfortable. Keep the elements in mind when designing your costume.