UHS Suicide Prevention Coordinator honored by NAMI Wisconsin
UHS Suicide Prevention Coordinator honored by NAMI Wisconsin
Training teaches first-year students how to respond to a peer in distress
Valerie Donovan, suicide prevention coordinator at University Health Services (UHS), received the 2016 Community Service Program of the Year Award from the National Alliance on Mental Illness Wisconsin for her work on the campus suicide prevention initiative Mental Health Matters. Donovan was honored April 29 at the NAMI Wisconsin annual conference in Elkhart Lake, Wis., along with award co-recipient UW-Madison Police Department Officer Barrett Erwin.
Suicide is the second leading cause of death among college students and UW-Madison is not immune to suicide or its contributory factors. As the campus suicide prevention coordinator, Donovan addresses suicide as a public health issue and works with campus partners on student mental health needs. Erwin's interest in suicide prevention within UW Housing connected him to Donovan. Together, they designed a program to destigmatize mental health and encourage help-seeking behaviors for first-year students living in residence halls.
The training was piloted as part of a first-year seminar course in the Bradley Learning Community. The course curriculum is rooted in evidence-based suicide prevention training—to recognize, respond and refer to an individual in distress—with insight from student employees to make it more accessible to UW-Madison students.
"Our objectives were to promote campus resources for students; to emphasize that Badgers look out for each other; and to provide basic tools for students to have a conversation with a friend they're concerned about. It's important that students feel more comfortable approaching a peer," says Donovan.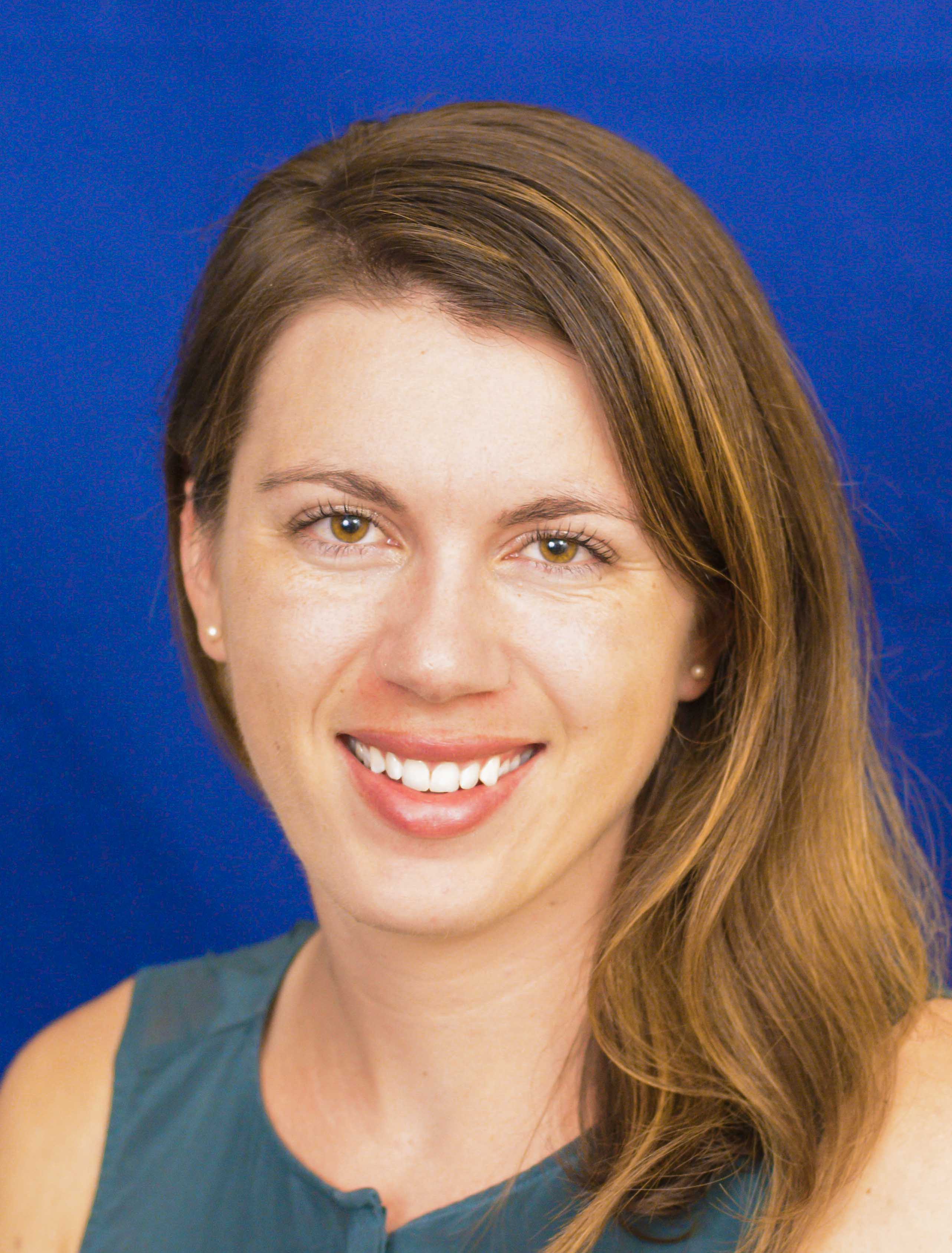 Donovan—who joined UHS in 2013—holds a master's degree in rehabilitation counseling from UW-Madison and chairs the campus Suicide Prevention Council.
During the training, students were shown different scenarios of peers or friends in distress and educated on how to recognize behaviors associated with mental health concerns, respond in a constructive, appropriate way, and refer the student to the appropriate campus resource or mental health professional.
In total, nearly 300 students, their sophomore mentors and Bradley seminar professors were trained by Mental Health Matters. UWPD Captain Michael Newton nominated Donovan and Erwin and commented that despite efforts to keep the sessions to 30 minutes, "they often lasted closer to an hour due to student participation."
"Students appreciated that they received consistent messaging about mental health from both UHS and UWPD—two campus units they may view differently in terms of mental health services," says Donovan.
Newton also noted that each session included a least one student who shared a recent or current experience with suicide or a mental health crisis. Data taken from the university's participation in the 2015 National College Health Assessment indicated that almost one-quarter of students have been diagnosed with or treated for a mental illness, and 7.7 percent of students seriously considered suicide. This problem is not isolated among students with mental illness. Nearly 42 percent of students on campus have witnessed or interacted with a person experiencing significant emotional distress or thoughts of suicide.
"We focused on making our resources easy to access and normalizing help seeking behaviors on campus. At UW-Madison, we view seeking help as a sign of strength and maturity. We want to destigmatize mental health," says Donovan.
Donovan and Erwin hope to expand the outreach of Mental Health Matters in future semesters and present the program as a model for growth into more residence halls and larger segments of first-year students.
For more information on student mental health and suicide prevention, visit wisc.edu/umatter
National Suicide Prevention Lifeline 800.273.8255.