Supporting survivors: Believe, listen, offer help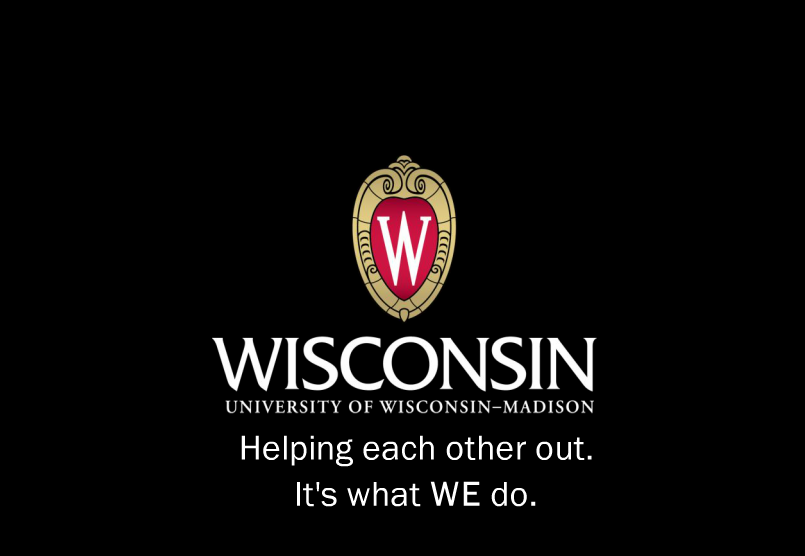 The statistics are all too familiar: One in five women and one in 16 men will be sexually assaulted before they graduate. Even if you do not experience sexual or relationship violence during your time at UW-Madison, it is likely that you will have a friend, classmate, or roommate who does.
The support a survivor receives after experiencing a trauma is crucial in determining their healing process and whether they seek help. The most important thing that can be do to support survivors is to believe them, and not question or doubt their experience. This includes not blaming them for a decision, not making excuses for the perpetrator, and not asking things such as "What were you wearing?" or "Are you sure that happened?"
Remember that each individual is different. Refrain from labeling the person's experience for them or minimizing the event. Although some experiences may be disturbing, the person may not feel traumatized by what happened. Validate their feelings without catastrophizing the experience. Many of us struggle to cope with our own reactions when we hear about how a friend has been hurt, but this time is about their healing.
Victims often feel vulnerable and a loss of control. You may want your friend to get assistance and do what you think is the "best" thing possible. Remember, they are the only person who knows what is right for them. Refrain from pressuring the person to handle the situation in a way that they are not comfortable with, such as reporting the assault or abuse to law enforcement or campus officials.
You can help by getting information about campus and community resources or guide them to someone who can inform them of all their options, such as a Victim Advocate. Remember, the best way you can help is by believing, listening, and supporting.
Help is available. For more information on the services available to student survivors of sexual assault, dating violence, and stalking, visit http://www.uhs.wisc.edu/assault/sa-resources.shtml. Students, faculty, and staff can call, email, or visit UHS EVOC during open access hours to learn more about resources and options for student survivors.
Written by Arlyn Gonzalez, UHS EVOC Project Assistant and Psychology and Social Welfare major