More counselors to meet student needs
More counselors to meet students' needs
New mental health programming and providers aim to reduce barriers to care
Students utilizing University Health Services (UHS) mental health and counseling services this semester will find additional providers focused on diversity and helping students navigate campus climate. As part of a larger effort to increase students' access to care, UHS hired six new staff members—of which, two positions were funded by the Office of the Chancellor—who have a special interest in underserved and underrepresented student populations, and the impact campus climate can have on student success.
In spring 2016, UHS completed a needs assessment that revealed 36 percent of students wanted expanded mental health services. At the time, UHS Mental Health Services had a two-year plan to request funding for additional providers while discussion surrounding #TheRealUW highlighted shortcomings in diversity and the climate on campus. Chancellor Rebecca Blank announced initiatives aimed to ensure UW-Madison provides a welcoming environment and enables all students, faculty, and staff to thrive including allocating funds from her 2015-2016 budget to accelerate hiring counselors for student mental health issues related to diversity and climate.
Andrea Lawson, co-interim director of Mental Health Services, says the financial support from the Chancellor's budget allowed UHS to post and fill two positions during spring and summer that were not planned until the 2017-2018 academic year.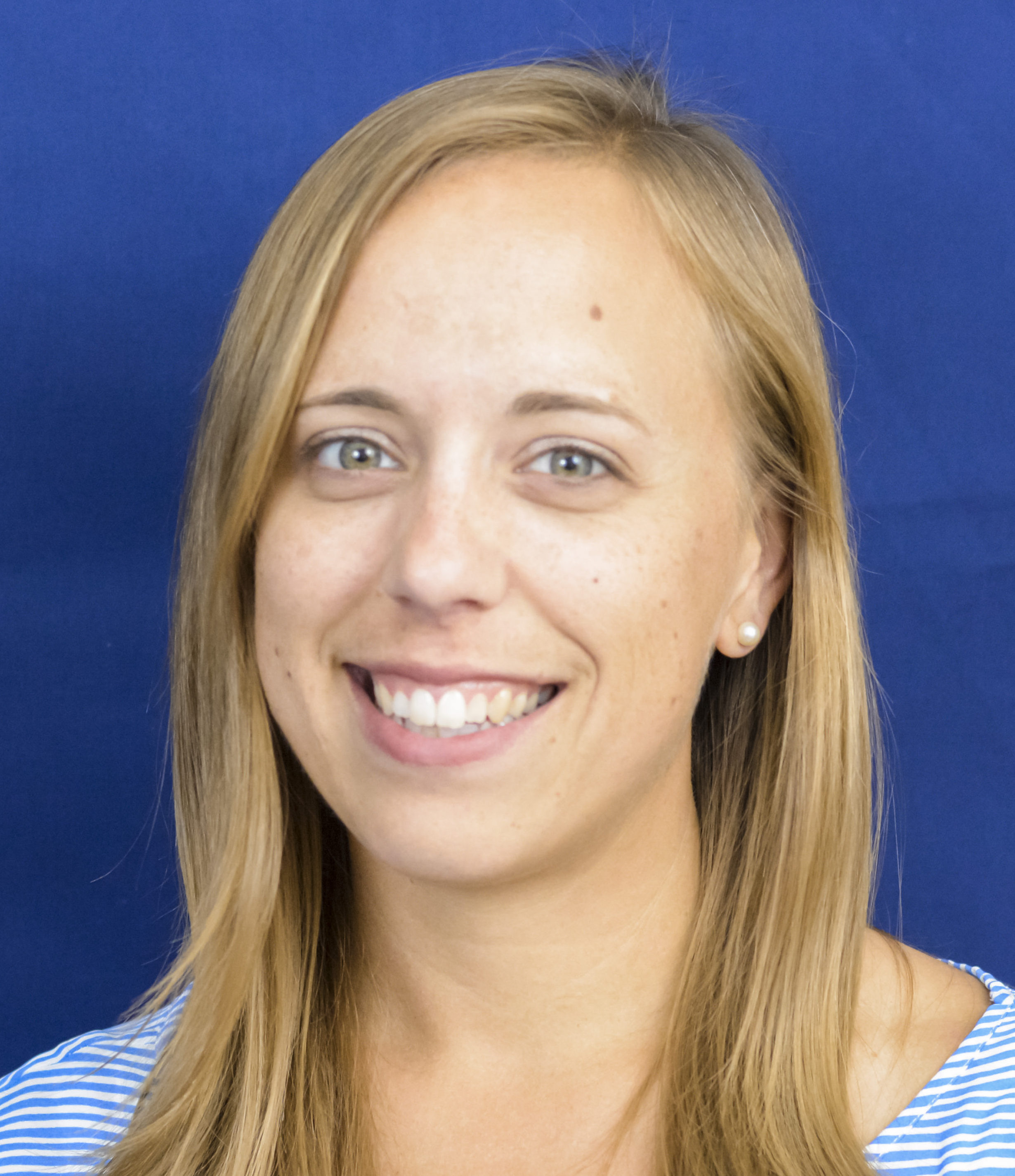 "Expediting the process was a show of support from the broader university community. Issues of campus climate affect colleges nationwide and UW-Madison is responding to make this campus a place that feels safer and more supportive."
More clients in the last year
The new providers represent a diverse mix of clinical social workers, counselors, and psychologists, each with a special interest in underrepresented and underserved student populations and help meet the growing demand for mental health services on campus. More than 22,000 clients were seen during the 2015-2016 academic year, an eight percent increase from the previous year. According to the National Institute of Mental Health, 20 percent of 18 to 25 year olds in the U.S. experience mental illness.
Data from the 2010 National Health Disparities Report showed that African and Hispanic Americans use mental health services at half the rate of white Americans in the last year and one-third the rate of Asian Americans. Lawson says hiring providers who focus on underserved and underrepresented populations is a part of the broader UHS emphasis on health equity. "This was a priority for us, and we are grateful to have been able to follow through on the priority with great hires." For underrepresented students, psychological and behavioral climate on campus may impact their opportunities or academics. UHS data shows that microaggressions—brief and commonplace verbal, behavioral, or environmental indignities that communicate hostile, derogatory, or racial insults toward people of color or any marginalized group—are a contributing factor to marginalization. Over time, these build up and take a toll on students' emotional wellbeing and their sense of security on campus. Gabe Javier serves as the director of the LGBT+ Campus Center and interim director of the Multicultural Student Center and says underrepresented and underserved populations are under specific and particular stress factors, including interpersonal and environmental microagressions.
"Additional counselors that meet the needs of our LGBTQ+ and student of color populations is an investment that certainly pays dividends."
Lisa Imhoff joined UHS as a counselor in September. Her position was one of the two funded by the Chancellor's office and she's interested in examining how different identities co-exist on this campus and the spaces students have to talk about intersectionality.
"For students, to see their peers or members of their community harassed on campus, it's normal to ask 'what are people doing to help this issue?' There is a tiredness and exhaustion among students of color asking 'Do I matter?'" That's a hard thing on top of worrying about your academics."
"It's a systemic issue and students' experiences in the community and stress related to their identity is impacted," says LeAnna Rice, a counselor and mental health prevention specialist at UHS. "[College] students are at an age where they can make decisions about their life and start to question things for the first time. As counselors, we have the opportunity to impact decision making in young adults—particularly in underrepresented populations—where for many reasons, mental health care has been stigmatized."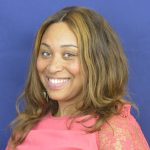 Lawson urges that UHS's increased focus on students of color does not mean these students encounter more mental health issues than white students, it means that reactions to racism and other social injustices are healthy responses to an unhealthy environment. "Focusing on students who are underserved is a way to show that we care and we want to create safe spaces on campus for them to feel that they have an ally and an advocate. And to feel connected to the type of community we want to build on campus."
The second position funded by the Chancellor was associate director of Campus-Based Services (CBS), a Mental Health Services unit that engages students outside of the traditional clinic setting. L. Simone Collins was hired to lead CBS. Collins, who previously served as a staff psychologist at UHS, found that meeting students in locations where they study, work, and live helps break down barriers to care and address the stigma of seeking mental health services.
"There are some students who don't feel comfortable coming to UHS for treatment but might drop in to see us if we're in their space."
CBS hosts drop-in hours at partner locations across campus—including the Multicultural Student Center and Center for Educational Opportunity—as well as the Let's Talk program, an informal counselor consultation service for students that began in 2012. Last semester, Let's Talk served a higher percentage of graduate and professional students, men, African American and Asian American students compared to traditional counseling services.
Normalize conversations with a counselor
This fall, CBS piloted a suite of programming based on the gaps identified in last year's needs assessment. Students asked for space to process with people who have similar experiences as well as having more regular contact with a counselor that isn't related to their specific mental health needs. Collins says the overarching theme of the new programs is to normalize having conversations with a counselor in a setting that doesn't feel clinical.
Collins says she's seen a shift: "What I discovered while on staff is the more that I'm in their space connecting with them, I'm not a scary counselor, I'm just Simone. And students will come talk to Simone."
CBS has a presence in the Red Gym each day of the week with special drop-in hours and support group time specifically designated for students of color, staffed by a provider of color. They're also piloting two weekly programs: Empower Hour and yoga in addition to Hearts and Crafts which debuted at the MSC last year.
"The students I have spoken to are excited that there are more providers of color. With the suite of programming that we've developed, we demonstrate to students that we care about what they need and I think students are responding well to that," says Collins.
Rice wants students to see counseling as a preventive piece to their overall wellbeing. She says historical trauma to communities of color and the protective nature of being seen as "less than" or "not good enough" can deter some students from counseling. We want to normalize the idea that everyone has mental health and mental health is not a negative."
And to feel connected to the type of community we want to build on campus," says Lawson.
Imhoff says offering counseling services outside of a clinical setting eases any anxiety that may accompany getting help which is part of the reason CBS increased their campus presence this semester. "Getting out of the office makes services more accessible and feels less like someone is doing something to you. It feels more like you're working on something together."
Collins concurs, "As we become a more integrated part of the community, students' trust in us will grow and they will be more willing to come to us for help."