Violence Prevention and Survivor Services welcomes three new staff
---
Violence Prevention and Survivor Services welcomes three new staff
Results from the 2015 Association of American Universities (AAU) Campus Climate Survey on Sexual Assault and Sexual Misconduct highlighted a local problem to a national epidemic on college campuses: the prevalence of sexual assault and dating violence among the college population at the University of Wisconsin-Madison.
In response, University Health Services (UHS) hired three additional staff members to join the Violence Prevention and Survivor Services unit.
Alex Nelson, MSW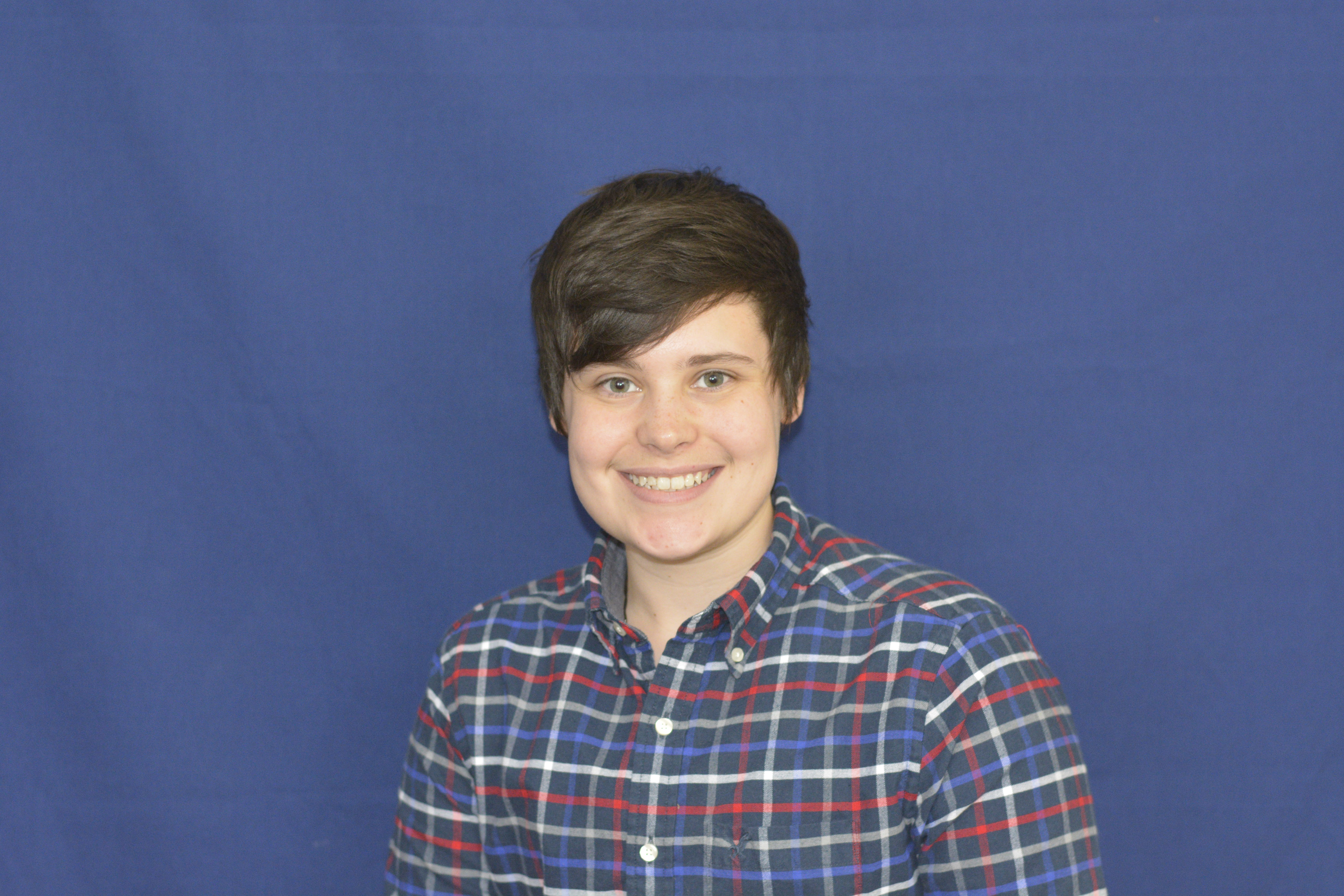 For Alex Nelson, the transition to the Violence Prevention and Survivor Services team at UHS represents a perfect fit.
Nelson previously served as a peer educator for the sexual violence prevention program at the University of Illinois at Urbana-Champaign. There, they were involved in the First Year Campus Acquaintance Rape Education program.
In September, they joined the Violence Prevention and Survivor Services team as a Violence Prevention Specialist.
"What I do now is the dream job from that perspective," Nelson said.
Nelson's primary duties include  the supervision of 14 peer educators who are trained to deliver the GetWIse workshops, one component in a suite of prevention programs required for first-year students.
Nelson is also co-coordinating the effort to implement a successor to the Tonight program. This search brings together campus groups and solicits the experiences of survivors of sexual assault and dating violence. Several years of qualitative student feedback from Tonight will be incorporated. The ultimate outcome, Nelson says, will results in "making our program the best it can be."
Zoë Whaley, MSW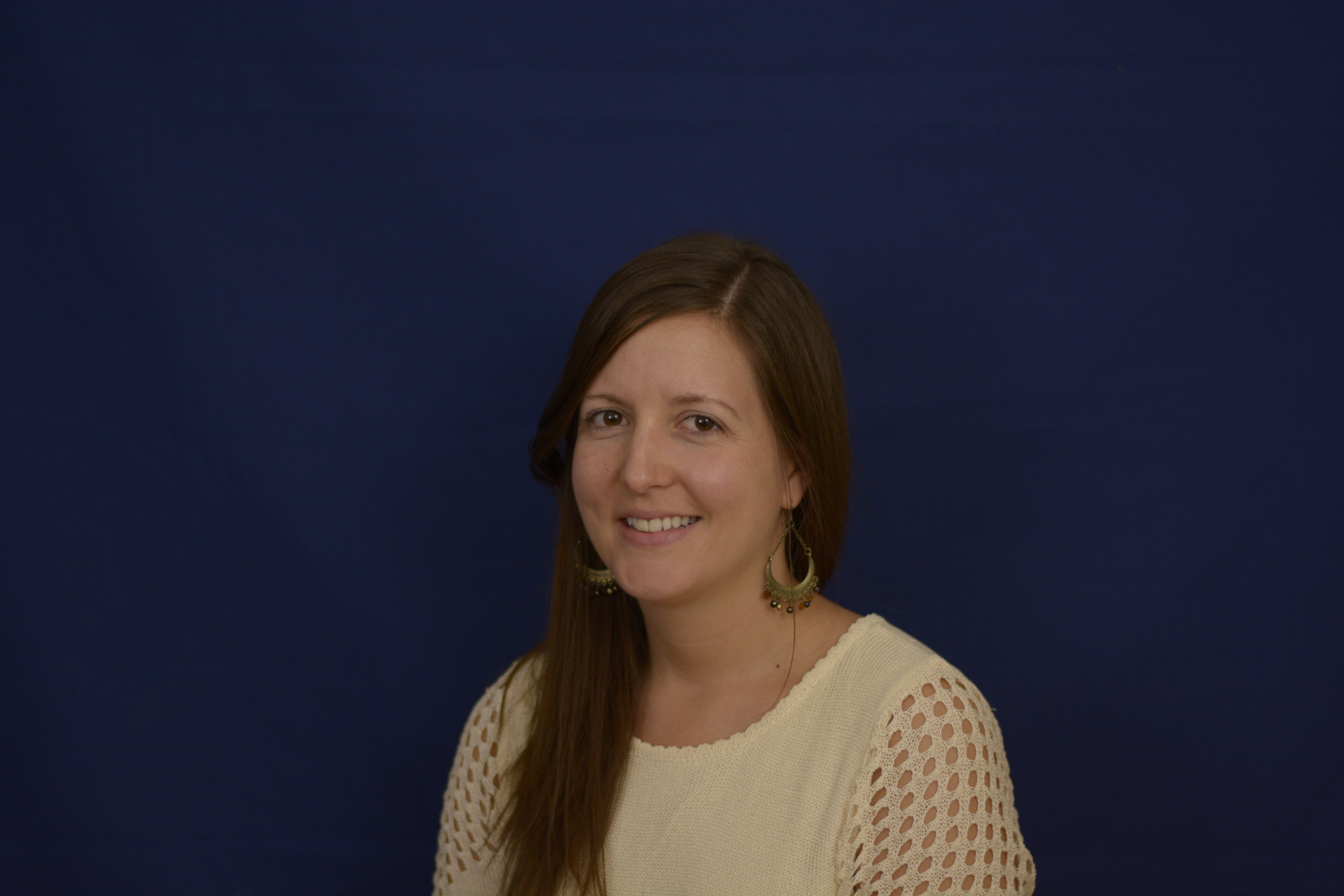 In the Greek language, the word Zoë means "life." As it stands, Zoë Whaley assists her clients determine their path forward in life after experiencing trauma.
Whaley is a new Victim Advocate/Survivor Services Coordinator in Violence Prevention and Survivor Services. She earned her master's degree in social work from Washington University in St. Louis, but it was her time as an undergraduate that supplied her with skills and practical knowledge that were just as vital.
While pursuing her bachelor's degree at Macalester College, Whaley steeped herself in human rights and humanitarianism work, always remaining "social-justice minded." She enjoyed the social work angle so much that she decided to pursue graduate studies in that field.
One of the unique requirements of Whaley's master's degree program allowed her to meet weekly with a group of clients, predominantly men, who were court ordered to seek help for substance abuse.
"That was challenging—in part—because many people didn't want to be there and didn't think that they should be there," Whaley said. "But it was really good for me to build rapport with people, especially in a difficult circumstance."
Leading this group gave Whaley insight into the intersections between substance abuse and the violence perpetrated against others, especially women.
Looking back, Whaley acknowledges the one-on-one experience gleaned from the support group proves invaluable when providing support services to student victims and survivors of sexual assault and dating violence at UW-Madison.
"Being a college student is a really unique time in people's lives, and there are so many opportunities to grow and expand your worldview, so I enjoy working with that population."
Mary Perdomo, MSW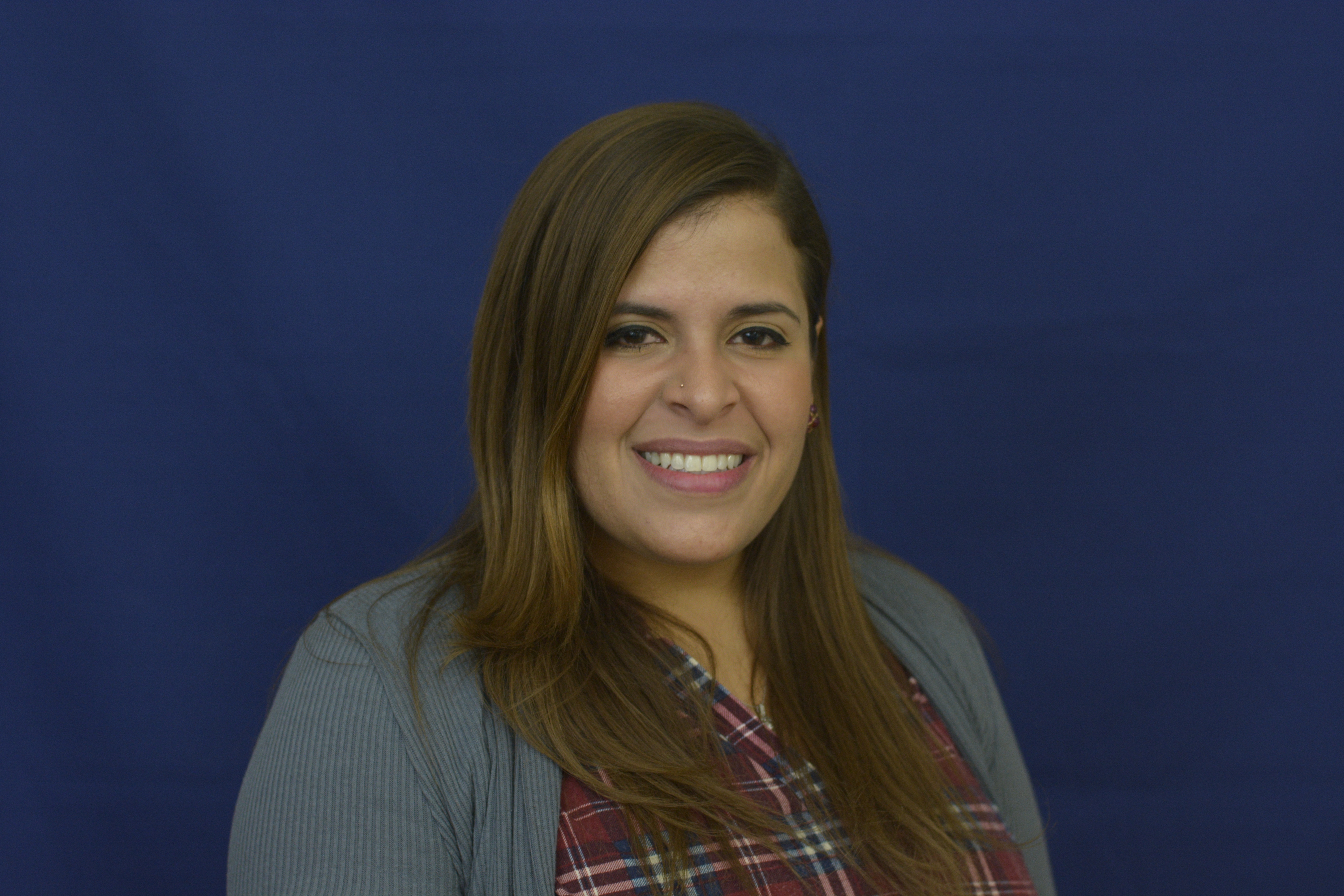 Mary Perdomo's passion for victim advocacy has carried her across thousands of miles before leading her to her new home in Madison.
A native of Caracas, Venezuela, Perdomo moved to Iowa City to complete her undergraduate education. After graduating with a bachelor's degree in psychology, Perdomo delved into helping people with disabilities become independent.
After graduation, her advisor recommended she look into a career in social work. She took a break before enrolling in the Master of Social Work program at the University of Iowa. It was during her time as a graduate student that she began to explore a career in sexual violence prevention and response. She was hired by the Rape Victim Advocacy Program where she had a variety of roles providing survivor services and challenging oppression.
"It was awesome. I loved it," Perdomo said. "I am so passionate about social justice, sexual violence, and intimate partner violence in general."
Perdomo now has the opportunity to broaden her impact in the role of Victim Advocate/Survivor Services Coordinator with Violence Prevention and Survivor Services. As one of three full-time victim advocates on staff, she will provide case management services, facilitate support groups, and provide empathetic listening to support survivors, in Perdomo's words, "process their experience and find their own path."
Written by Ben Vincent, UHS Web & Publications Editor
---