World Water Day: A Local Perspective
World Water Day: A Local Perspective
Emily Stanley, professor at the Center for Limnology and Department of Zoology, discussed local water issues on March 22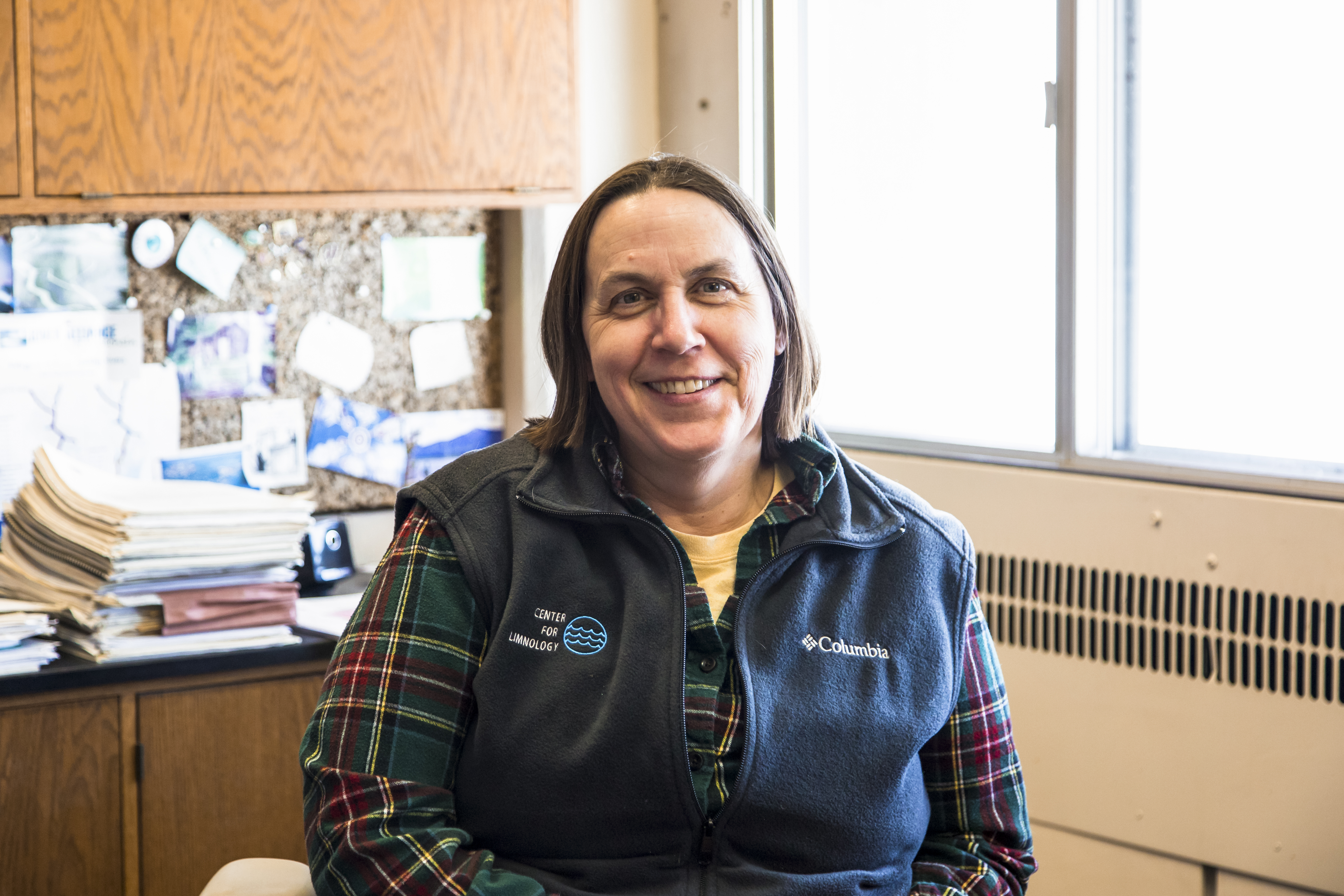 Madison is fortunate to have clean drinking water, yet our lakes, rivers, and watersheds suffer from nutrient pollution. Emily Stanley, a professor at the Center for Limnology, studies water chemistry and nutrient cycling, specifically focusing on carbon, nitrogen, and phosphorus which largely enter the local watersheds from surrounding farms. Stanley says that climate weirding plays a role in this. "We are seeing more occurrences of big storms, and those are particularly effective at moving those nutrients into the lakes."
Algal blooms are the most visible example of this process and Stanley stresses the dangers they pose to swimmers. "Some of the algae in those blooms can produce toxins which create a number of potential health effects. The consequences can vary from minor irritation to gastrointestinal distress and liver damage. Don't go in when the lake is a weird green or turquoise color."
The Center for Limnology continues to study water ecosystems and providing scientific data for community leaders, the DNR, farmers, and more. "We have an enormous stake in the lake and we want to provide the science that helps support management decisions," says Stanley. ⠀⠀⠀⠀⠀⠀⠀⠀⠀
Additionally, UHS's Environmental and Occupational Health Department assesses water quality – campus drinking water, swimming pools, beaches, and Lake Mendota – to ensure people remain healthy on campus.
For more information about water quality, visit www.uhs.wisc.edu/eoh/ and limnology.wisc.edu  
Written by Matthew Norman, UHS Marketing and Health Communications