Back to School Sore Throats & Sniffles Edition
Back to School Sore Throats & Sniffles Edition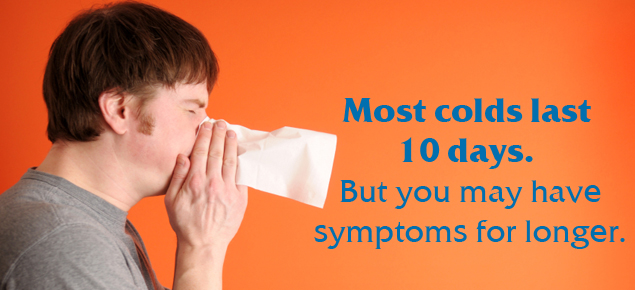 Welcome to "What We're Seeing Now," a weekly rundown of which sicknesses UHS clinicians are seeing on campus. We'll tell you what germs are popping up to take you down and what you can do to prevent yourself from getting sick.
You're finally getting into the September routine and out of nowhere you get hit with a case of a sore throat and sniffles. Bad timing, germs.
So, what do you do?
The majority of Upper Respiratory Infections (like the cold and flu, for example) are caused by viruses, not bacteria. The only cure for viral infections is your body's natural healing processes. Unfortunately, this means a trip to the doctor's to get antibiotics won't do any good. In fact, taking antibiotics when you have a viral infection can be harmful and contributes to antibiotic resistance.
The best thing to do when you are feeling sick is a self-assessment of your symptoms. Check out our self-care page for tips on how to evaluate your illness.
Do I have strep? Strep throat usually comes on quickly and may be accompanied by a fever and/or white spots on the back of your throat—but no other cold symptoms. If this is what you're experiencing, contact your medical provider for a strep test. Did you know that strep throat only accounts for five percent of sore throats? The majority are just symptoms of a viral infection that you can soothe with self-care.
How about that stuffy nose? Do I need antibiotics? It's normal to have a stuffy nose with yellow-green discharge for up to 10 days and most people will resolve it without antibiotics. Current guidelines recommend waiting at least 7-10 days before considering antibiotics for sinus infections.