Consent: How we say "yes" and "no"
Consent is a free and clearly given "yes," not the absence of a "no."
For a lot of us, we know what consent looks and feels like. The communication of a "yes" or a "no" can take its form in many different ways, and they all do not necessarily have to be expressed verbally.
For instance, imagine a friend invites you to go to the movies. There are many ways you might express yourself to communicate your preference. You might verbally say "yes" or "no," but you may also use cues such as body language, tone, and sentiment to respond. You might look doubtful and say, "I don't know, I just have so much work to do. Maybe another time." In that situation, you didn't explicitly say, "No, I don't want to see a movie," but you still directly expressed how you felt without saying "no."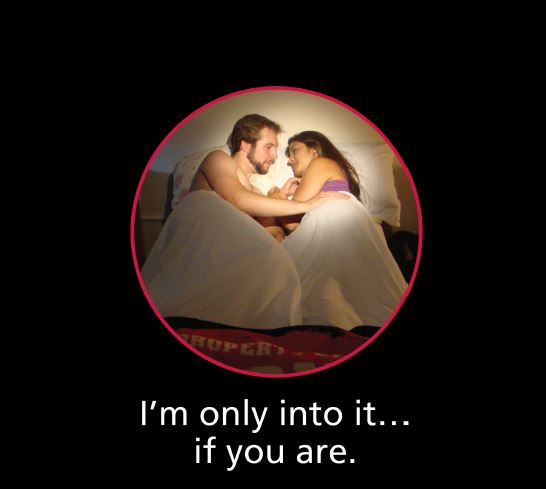 Let's say you actually did want to go see a movie. Your face might light up with excitement. "I was just thinking about doing that! I'll grab the car keys!" you say.  In this case, you didn't explicitly say "yes," but expressed your excitement with your response and used recognizable verbal and emotional cues.
Understanding communication and consent is so important for understanding sexual coercion and violence.
Survivors of sexual violence often feel self-doubt or shame, often wondering if they were not firm enough in saying "no."  We are often taught, "no means no" and to "just say no" if we are uncomfortable or wish to decline sexual advances. But this advice does not take into consideration gender roles or cultural expectations of politeness, passivity, and accommodation, especially for women. It also does not take into consideration the value or recognition of what some individuals' "no's" are worth. It is very hard for someone to "just say no" when they've been socialized to be polite or when there are very real social consequences for being assertive.
It's important that our partners understand our "yes" and "no."  "I'm not in the mood," "Maybe some other time," "Leave me alone," "I'm not sure," "I have to get back to my friends," silence, or frozen body language are all ways of saying, "no."  And these are definitely not invitations to coerce or convince someone further. Finally, a person is always entitled to change their mind and withdraw consent at any time.
Help is available. For more information about sexual assault, dating violence, stalking, and survivor services at UW-Madison, visit www.uhs.wisc.edu/victim-advocacy. 
Written by Jacqueline Ferrer, UHS EVOC Project Assistant and Sociology and Social Welfare major