Meg Boyer
Credentials: PhD
Position title: Postdoctoral Fellow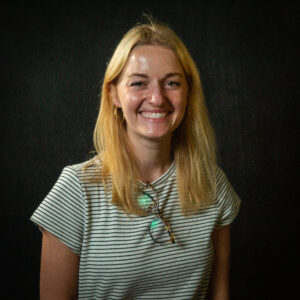 Meg is a postdoctoral fellow with an emphasis in clinical training and supervision. Before joining MHS, she earned her PhD at UCSB and completed her predoctoral internship at Northwestern University CAPS.
Meg is passionate about undergraduate and graduate student mental health and has experience working in a variety of college and university counseling settings. Her primary areas of clinical focus include treatment of mood and anxiety disorders, relationship and family of origin concerns, identity development, trauma recovery, and crisis management. No matter what is bringing students to counseling, Meg strives to provide culturally humble and trauma-informed care and enjoys accompanying students in their experiences of self-exploration, healing, and growth.
Outside of MHS, you might find Meg biking around Madison, joining a pick-up soccer game, playing board games with friends, or reading a mystery novel by the lakes.