Maria Campanile
Credentials: MD
Position title: Primary Care Physician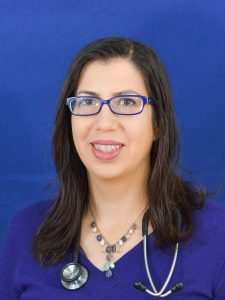 Maria Campanile has always been interested in medicine. Since joining the UHS team in 2003, she has helped students in a way that fosters healthy living long after an appointment.
"My goal is not only to help a patient here at UHS, but to help develop habits that can serve students for the rest of their lives," Campanile says.
In her free time, Campanile enjoys reading and checking out the Dane County Farmers Market.