Elaine Hirschfield
Credentials: MD
Position title: Primary Care Physician
Education

BS, University of Michigan

Education

MD, Michigan State College of Human Medicine

Education

Residency in Family Medicine, University of Wisconsin-Madison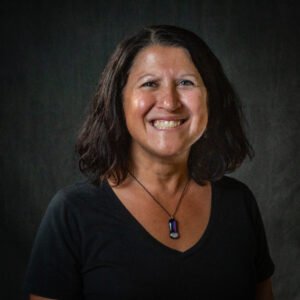 Originally from Michigan, Dr Hirschfield loves learning and teaching her patients about a variety of medical subjects, but in college health, she said, she found a community in which the cycle of teaching and learning never stops.
"I learn from the patients too," she said, reflecting on her years at UHS since coming to work at UW-Madison in 2010. "People have majors now that didn't even exist when I was in college."
Dr. Hirschfield provides primary care medicine including procedures, skin care including prescription Isotretinoin (formerly known as Accutane) and providing gender affirming medical care including HRT.