Linda Johnson
NP
Primary Care College Health Nurse Practicioner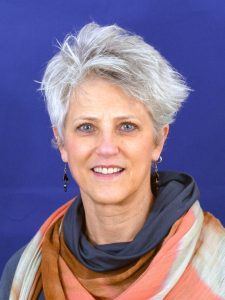 Linda Johnson has always had a passion for providing excellent health care to her patients. At UHS, she combines her interests in travel medicine, transgender health, and primary care to serve the diverse needs of UW-Madison students.
Johnson has a shared position in the Primary Care and Travel clinics and advises students going to or returning from abroad about the unique health risks of international travel, manages chronic and acute illness in primary care and promotes health and wellness for students navigating college life. She is committed to improving health disparities affecting LGBT students and providing health care for transgender students.
In her free time, Johnson enjoys spending time with family, reading, winter sports, traveling, hiking, biking and camping.