Mary Landry
Credentials: MD
Position title: Gynecologist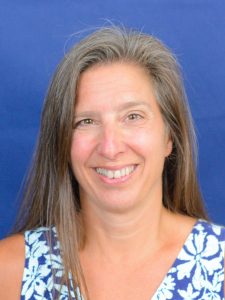 Dr. Landry is a board-certified OB/GYN and provides outpatient gynecologic procedures and consultation for UHS patients. She joined UHS in 2005.
She enjoys working with interesting and engaged patients and colleagues because they teach her as much as she teaches them. For more about her work as a gynecologist, watch the video below!
Her special interests include gynecologic cancer prevention, PCOS, vulvar dermatoses, ovarian cysts and management of acute and chronic pain with the support of a collaborative team of behavior health professionals.
As a loyal UW-Madison alum, Landry feels passionate about helping the UW community and its students. She works hard to address the needs of women's health and, during vacation, she enjoys exploring the national parks by hiking and horseback riding.