---
Medical Services Providers
Bill Kinsey, MD, MPT
Director of Medical Services
BS, University of Wisconsin-Madison
MD, University of Vermont
Residency, University of Wisconsin-Madison
UHS Medical Services Director Bill Kinsey has a passion for medicine at both an individual and a community level. A badger by birth and academic degree, Kinsey says working with a college-age population is one of the highlights of his job.
"I've had the opportunity to work across the lifespan of my patients, and I'm really interested in prevention as well as care," Dr. Kinsey says. "That's why I love working with college students, I love the educational role of the healthcare provider in helping young adults to live better."
Dr. Kinsey splits his time as Director of Medical Services between seeing patients and overseeing clinical operations at UHS. In his free time, Dr. Kinsey stays active by biking and doing other fitness-y things. His newest passion is learning how to play the ukulele.
At the end of the day, Dr. Kinsey says the most rewarding part of his job is the people he gets to work with every day.
"I enjoy the personal aspect of medicine," Dr. Kinsey says. "Getting to know an individual while helping them feel better and live better is very rewarding."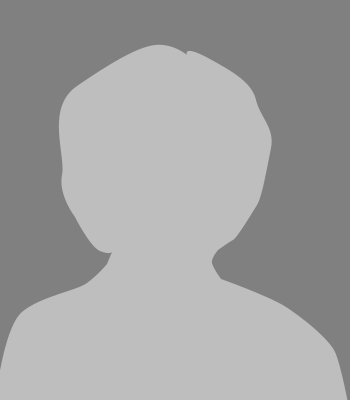 Marcy Braun, RD
Nutritionist
BS, University of Wisconsin-Madison
MS, University of Wisconsin-Madison
Working in the Primary Care Clinic, Marcy Braun's professional interests include weight management, sports nutrition, eating disorders/disordered eating, pediatric obesity. She enjoys working with UW students because they are "interesting, intelligent and motivated. They are in the process of defining their values related food and health, and establishing their lifelong eating habits."
When not helping students, you can find Braun in her gardens. "I love the aesthetics, the connection with nature, the physical activity and the great food that are part of working my flower gardens at home and organic vegetable plot at Eagle Heights Community Garden.
 
Kim Campbell
Primary Care Nursing and Support Staff Nurse Clinician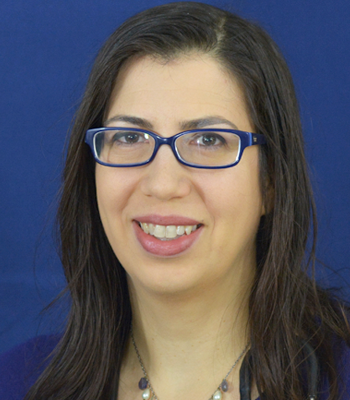 Maria Campanile, MD
Primary Care Physician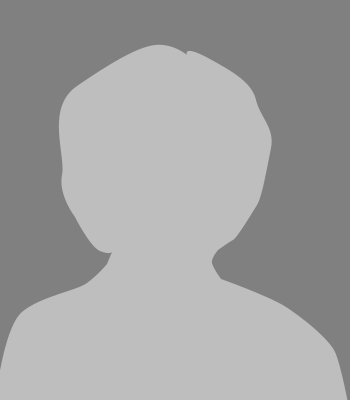 Paula Cody, MD
Primary Care Physician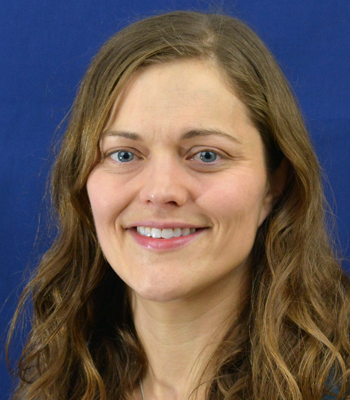 Megan E. Crass, PA-C
Primary Care Physician Assistant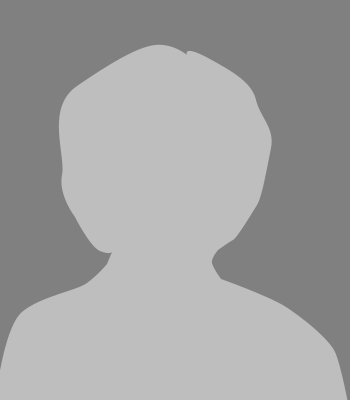 Grace de Guzman
Primary Care Medical Assistant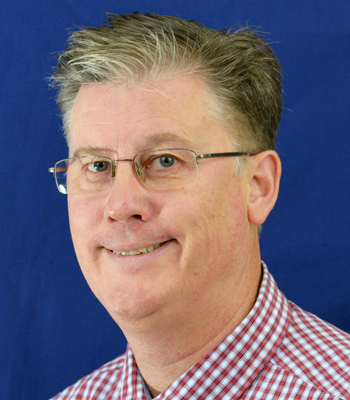 Owen Doran, PA-C
Primary Care Manager, Primary Care Physician Assistant
University of Nebraska-Lincoln, Master of Physician Assistant Studies
University of Wisconsin-Madison Physician Assistant program
Owen Doran joined the UHS team in September 2009 as a physician assistant in the Primary Care unit. The unique mentality young adults have towards their health attracted Doran to working in college health. "Having worked with other populations and ages, you realize that sometimes patients become their illness," Doran says. "But students have a very healthy psyche. They are motivated to get and stay well, and their diagnosis or health concern is not the primary thing that defines them."
In addition to being passionate about working with motivated patients, Doran finds infectious disease interesting because "it encompasses so much of primary care". Doran enjoys working with colleagues who value evidence-based, epidemiologic approaches to inform their clinical decisions. "Epidemiology allows us to see what interventions we can do at our local level to control disease or treat it better."
Doran also sees patients in the Lakeshore Walk-In Clinic in Dejope Hall, which adds meaningful variety to his work schedule and allows him to interact with freshman, veterinary students, graduate students, and others who work and reside in the Lakeshore area of campus. Doran also holds a managerial role in the Primary Care Clinic, assisting with staffing needs to help fulfill UHS' goal to see patients within 24 hours of their requests.
Outside of his work at UHS, Doran enjoys gardening, spending time with his family and friends, attending his five children's sporting events, traveling to Ireland to visit family, and exploring other European countries.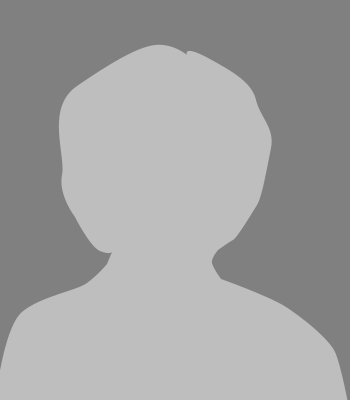 Liz Falk, NP, RN
Women's Health Nurse Practitioner
BS, University of Wisconsin-Madison School of Nursing
MS, University of Wisconsin-Madison School of Nursing
Liz Falk joined UHS in March of 2014 and works in both the Women's Health Clinic and Sexual Health Clinic. "The clinic is very comprehensive," says Falk, noting that students are oftentimes surprised by the breadth of care UHS offers. "It's a combination of routine wellness and problem focused services."
Falk's interest in women's health began during her undergraduate career, where she earned a certificate in Women's Studies. "I appreciated gaining a perspective on factors outside of medicine that have an impact on health," says Falk. She carries this into her work, taking a conversational and patient centered approach. "I'm here to help a patient figure out what makes the most sense for them," says Falk.
Working with an open minded student population in an accessible environment are just some of the reasons Falk enjoys her work at UHS. "Our sole focus is to meet the needs of the student and improve their quality of care," says Falk.
Falk enjoys hiking in her spare time and considers herself an amateur baker.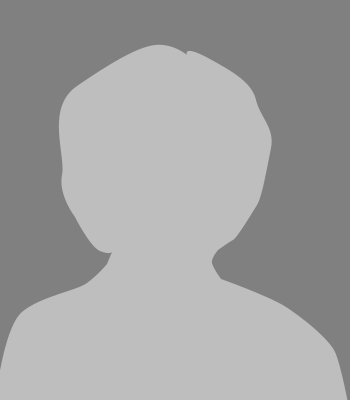 Janine Gage, RN
Community Health and Epidemiology Clinical Nurse Specialist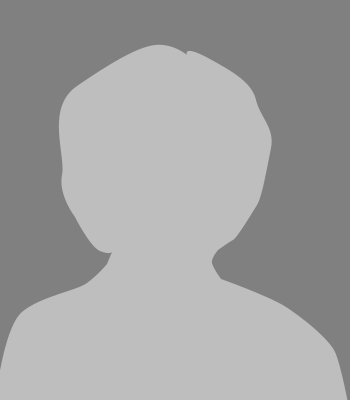 Forrest Girdley, PA-C
Occupational Medicine College Health Physician Assistant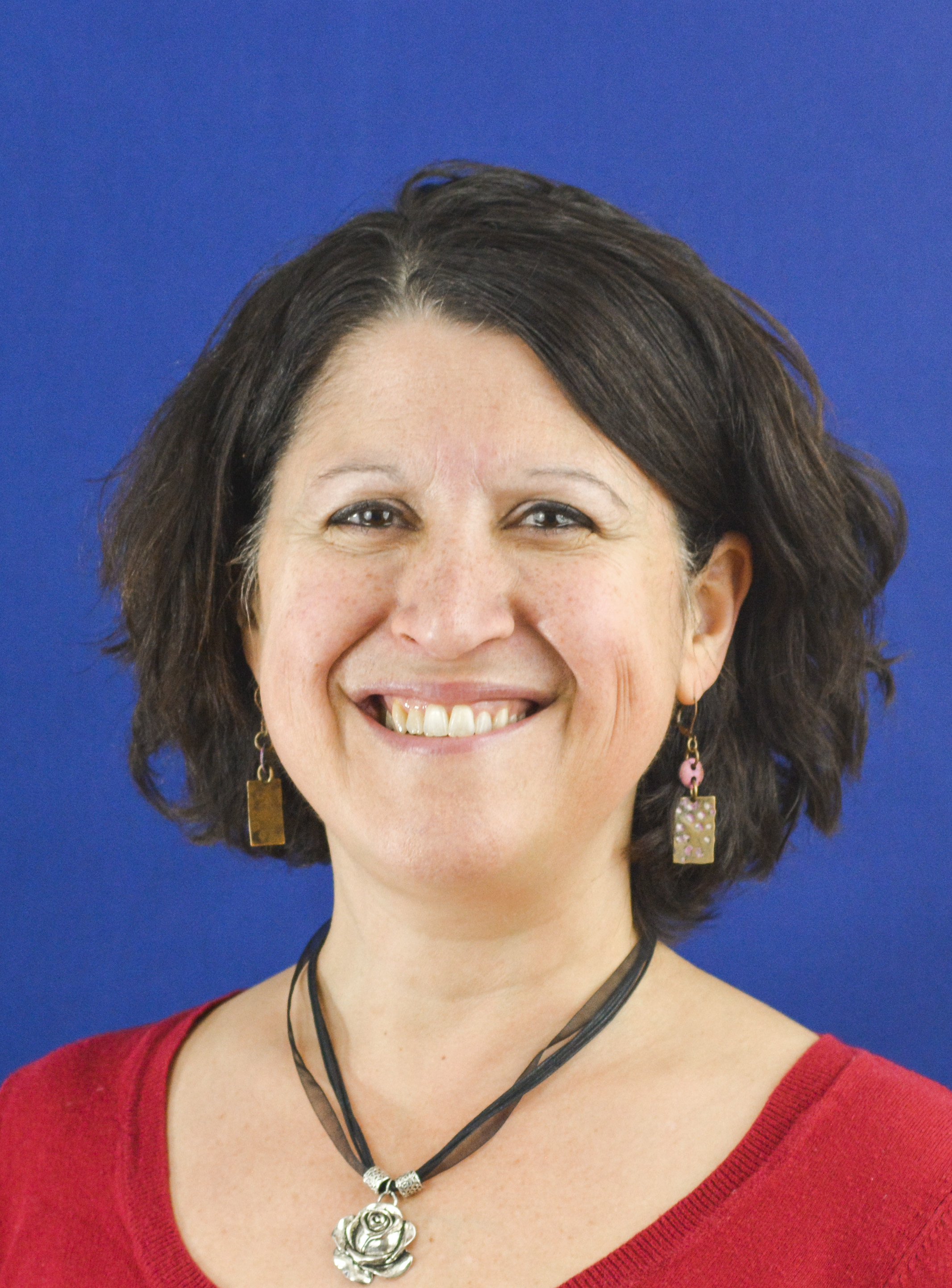 Elaine Hirschfield, MD
Primary Care Physician
BA, University of Michigan (1992)
MD, Michigan State College of Human Medicine (1997)
Residency in Family Medicine, University of Wisconsin-Madison (2000)
Dr. Elaine Hirschfield is nothing if not curious.
A life-long mystery solver, Hirschfield's interest in medicine began when she observed a childhood doctor figure out an impressive-sounding diagnosis. Since then, curiosity has driven Hirschfield to her current position as a primary care physician at UHS.
A Michigan native, Hirschfield loves learning and teaching her patients about a variety of medical subjects, but in college health, she said, she found a community in which the cycle of teaching and learning never stops.
"I learn from the patients too," She said, reflecting on her years at UHS since coming to work at the university in 2010. "People have majors now that didn't even exist when I was in college."
When she can, Hirschfield likes reading, exercising, and spending time with her two daughters.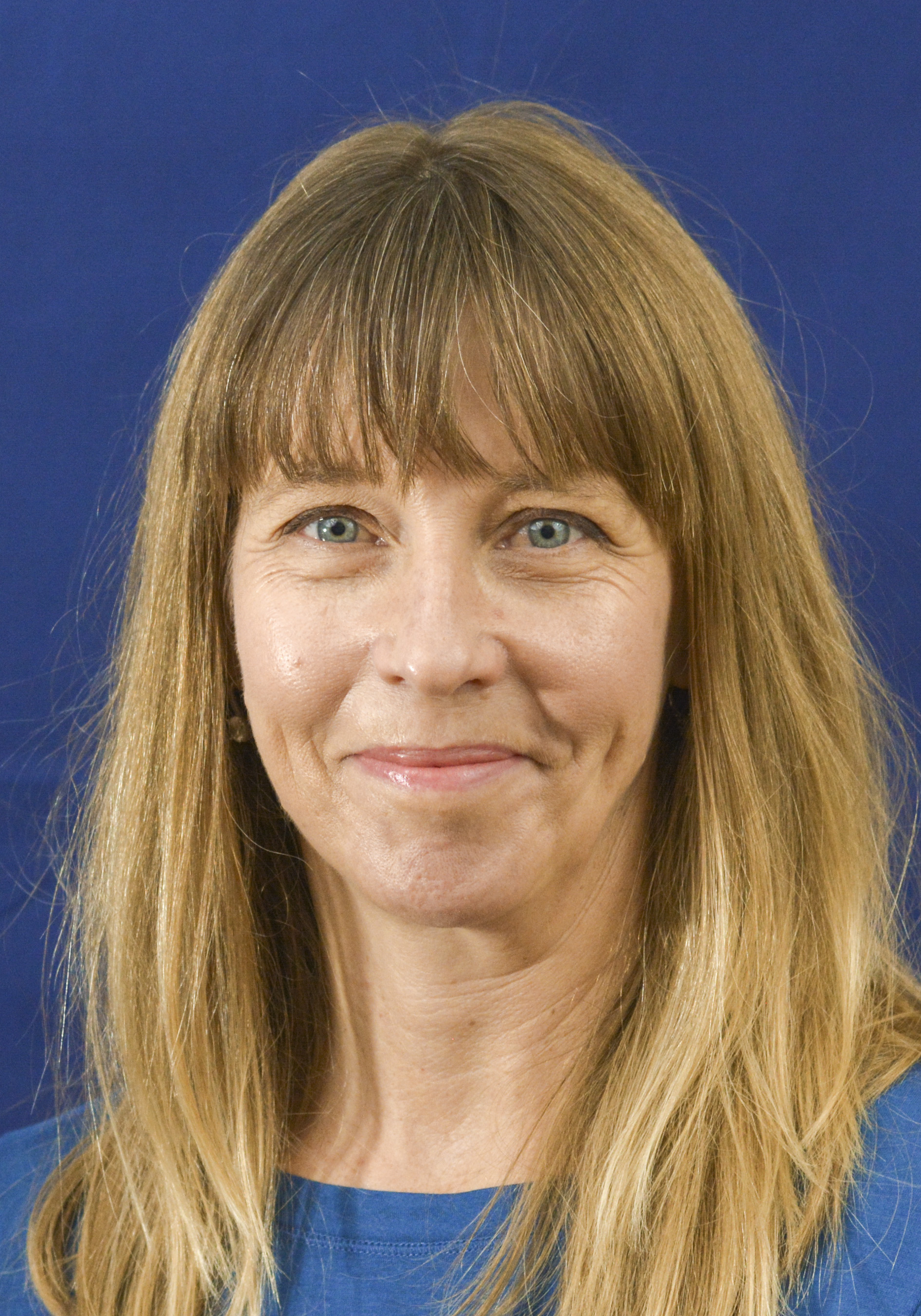 Jolene Huber, PA-C
Primary Care Physician Assistant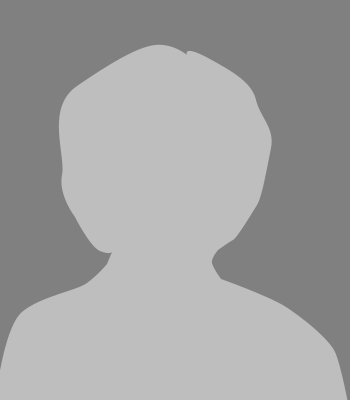 Erika Jarden
Laboratory Technician
Linda Johnson, NP
Primary Care College Health Nurse Practicioner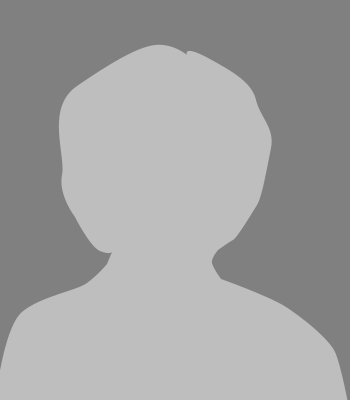 Cheryl Jones
Informatics Manager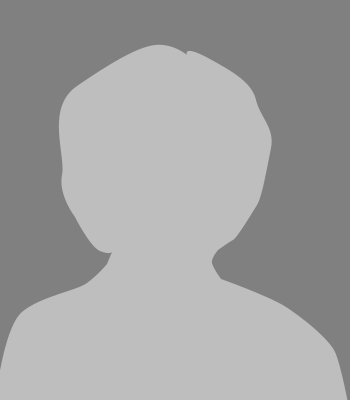 Jerod Keene
Athletic Trainer
Tamar Kelson, PhD
Senior Psychologist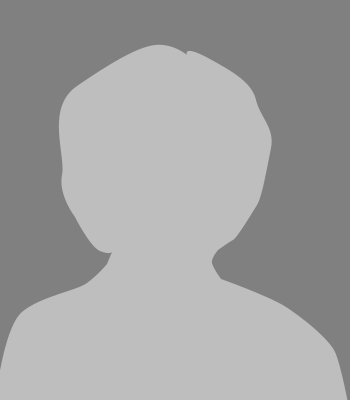 Jenny Kind, RN
Community Health and Epidemiology Nurse Clinician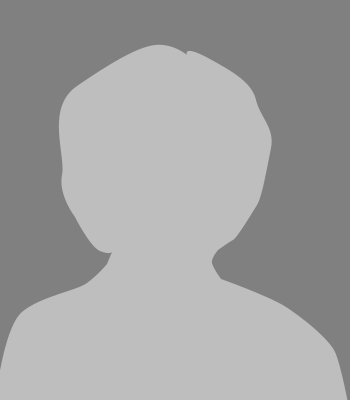 Eva Knab
Primary Care Medical Assistant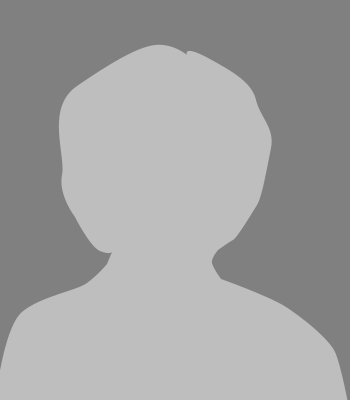 Jennifer Kobesko
Community Health and Epidemiology Nurse Clinician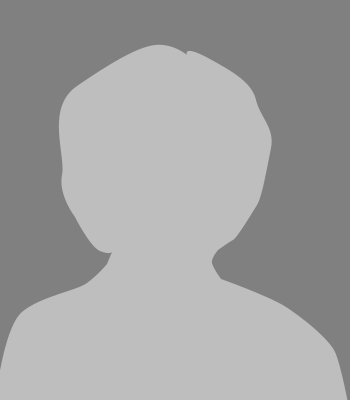 Mary Landry, MD
Women's Health Physician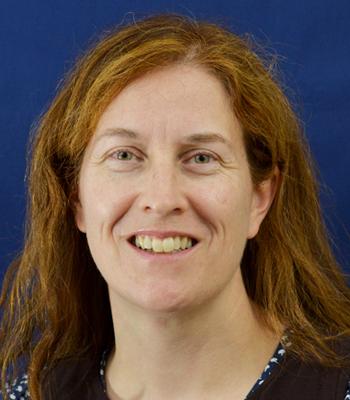 Louise Latterell, MD
Primary Care Physician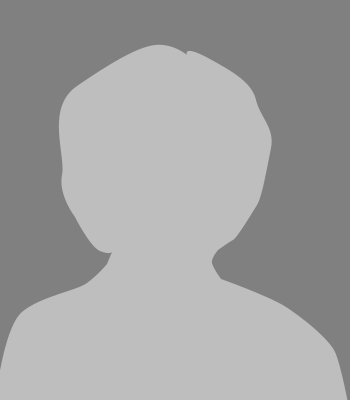 Sharon Lehrer, RN, NP
Women's Health Clinical Nurse Specialist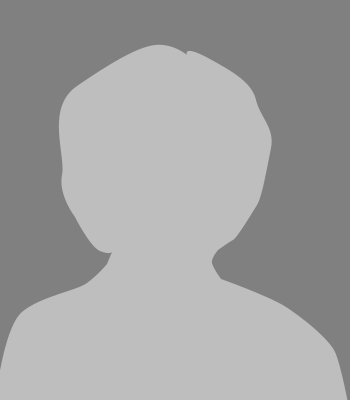 Donna Lund
Primary Care Nursing and Support Staff Nurse Clinician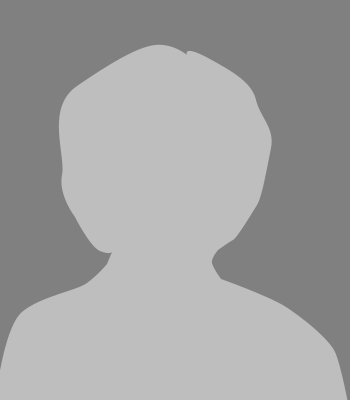 Sally Lynd
Primary Care Nursing and Support Staff Nurse Clinician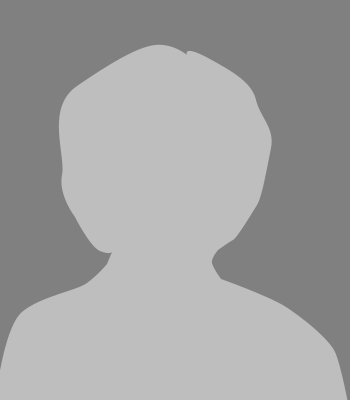 Nicole Mathweg
Primary Care Associate Nurse Manager
Joel Malak, RN, BSN, COHN-S, MPH
Occupational Medicine Nurse Manager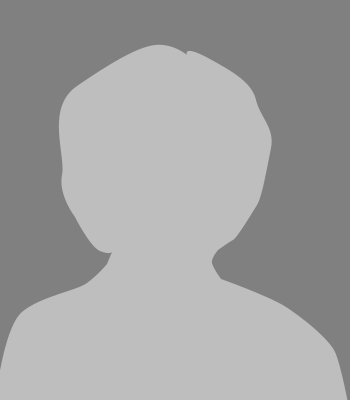 Bonnie Normington
Senior Medical Program Assistant Associate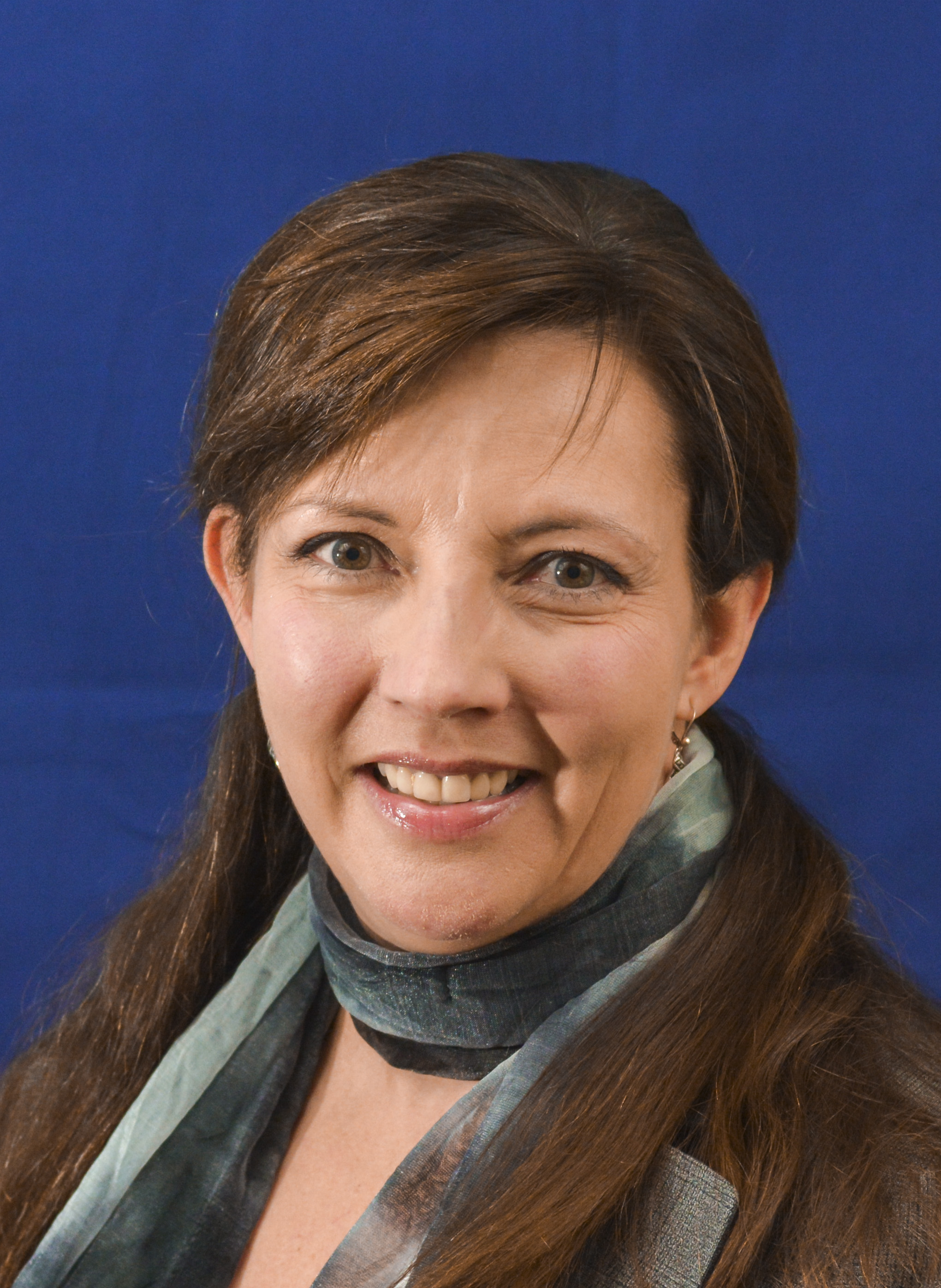 Lezlie Painovich, MD
Primary Care College Health Physician
Aimee Passini, PA-C
Primary Care Physician Assistant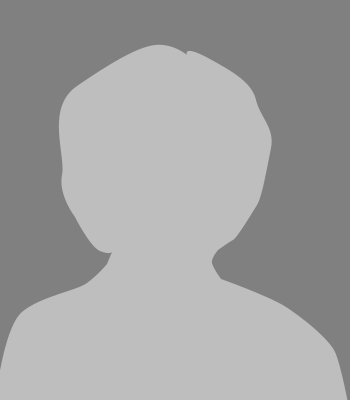 Kiran Patel
Primary Care Medical Assistant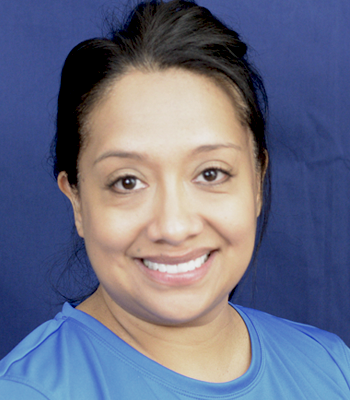 Margarita Perez
Primary Care Medical Assistant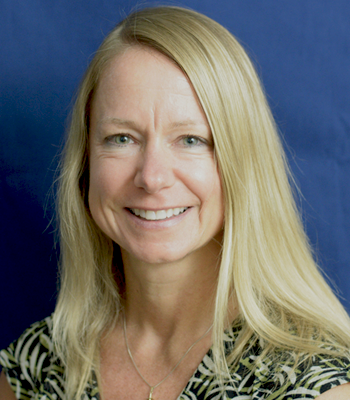 Hope Reddington, PA-C
Primary Care Physician Assistant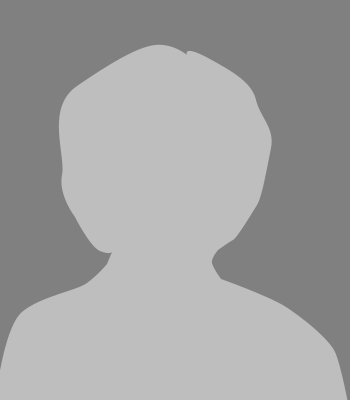 Amy Regan
Medical Program Assistant Associate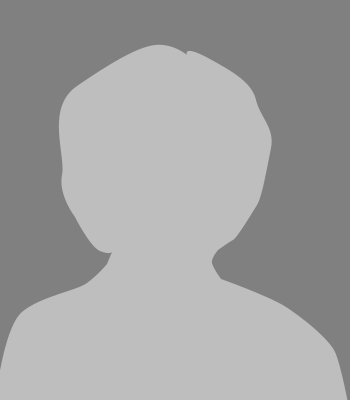 Ann Marie Reynolds
Primary Care Nursing and Support Staff Nurse Clinician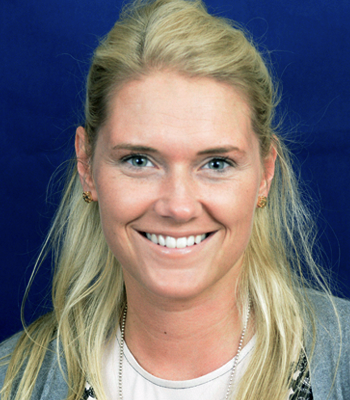 Bailey Simler, MPA
Senior Medical Program Assistant and Referrals Program Assistant
Rob Sepich, MA
Student Relations Manager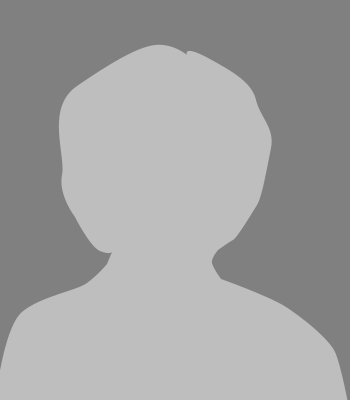 Carlotta Soeder, RN
Community Health and Epidemiology Nurse Clinician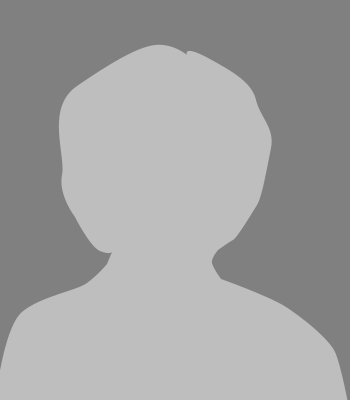 Mary Steele
Laboratory Technician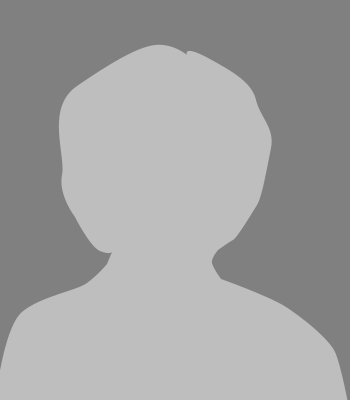 Sarah Turner
Senior Medical Program Assistant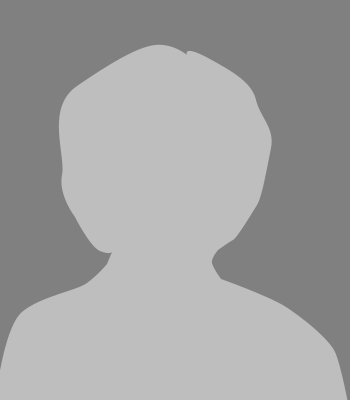 Jane Vander Meer, RN, NP
Women's Health Clinical Nurse Specialist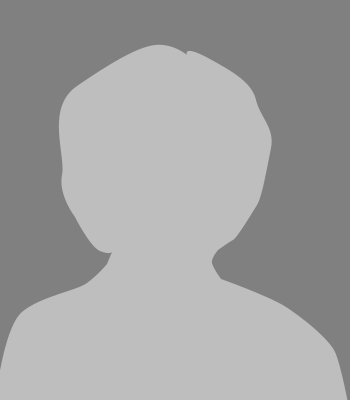 Shpresa Voca-Gijnolli
Primary Care Medical Assistant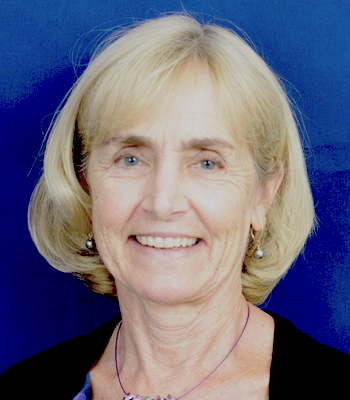 Sally Wilmeth, MD
Occupational Medicine Physician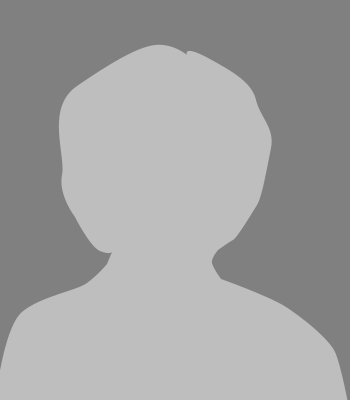 Andy Winterstein
Athletic Trainer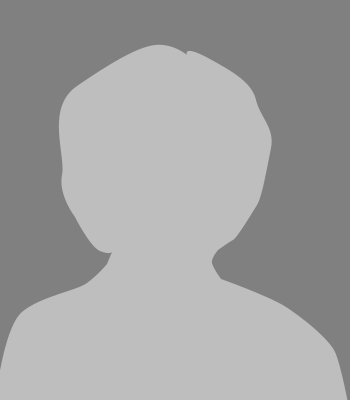 Tiffany Dismuke
Senior Medical Program Assistant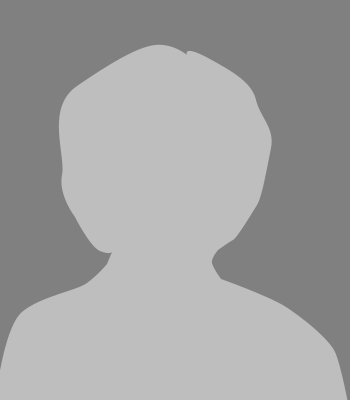 Pamela Miller
Clinical Operations Manager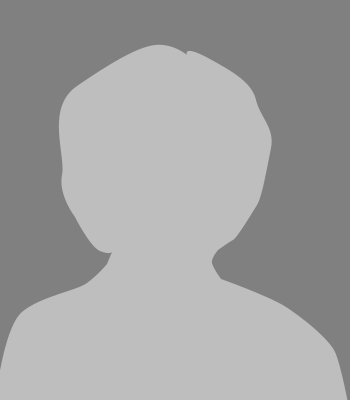 Donald Ophime
Medical Program Assistant Associate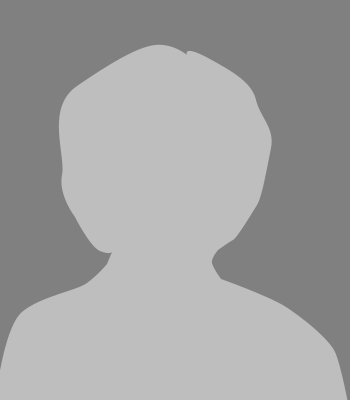 Diana Tyczynski
Senior Medical Program Assistant