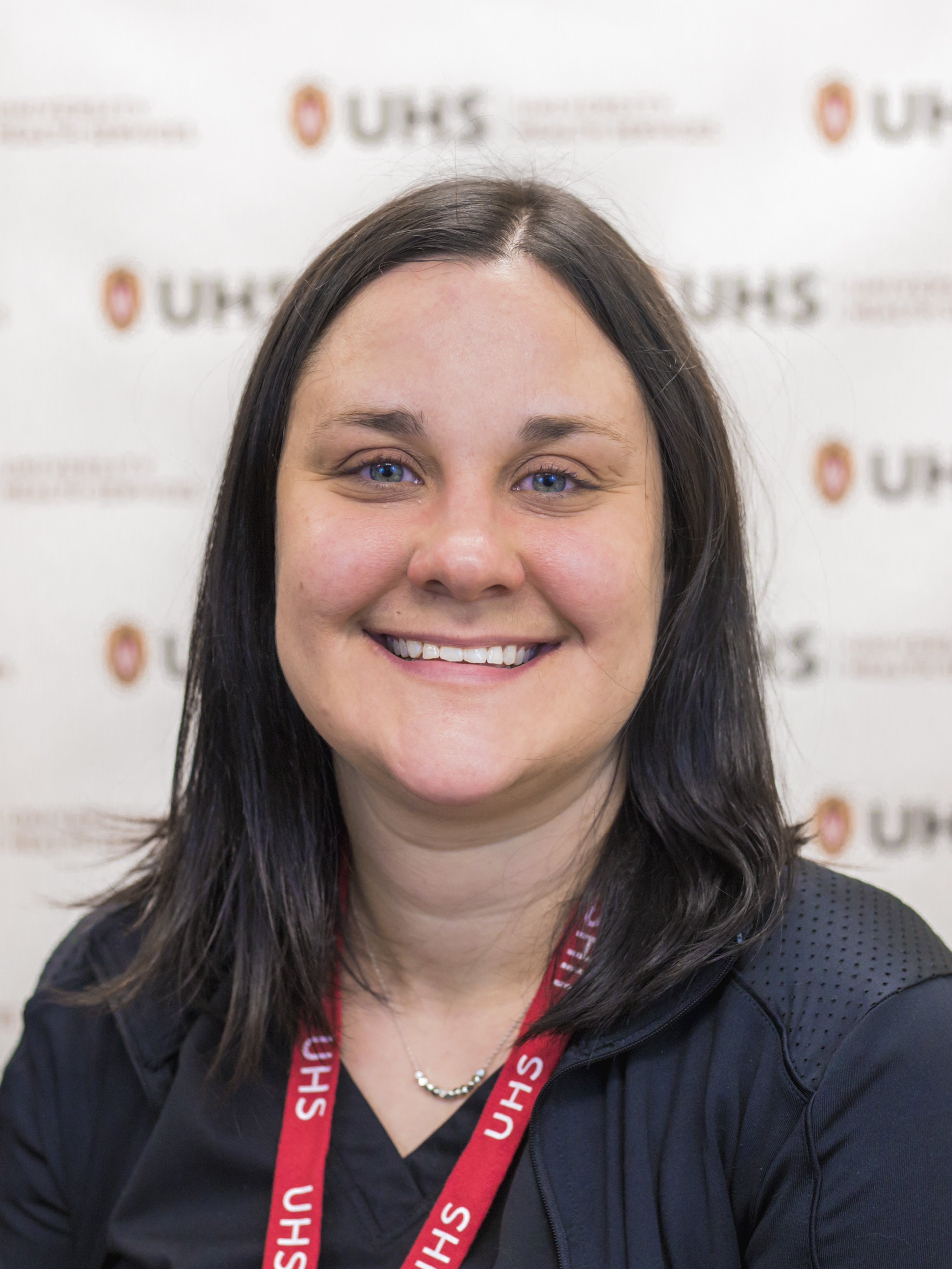 Melanie McDougal
Women's Health
Since February of 2018, Melanie McDougal has been working as a medical assistant in Women's Health. She enjoys seeing student patients and engaging with coworkers to support a healthy campus.
"We see a variety of patients for a variety of issues, all pertaining to women's health, [such as] reproductive needs and sexual health," McDougal said.
Her favorite part of the job is working with students. She said students are full of energy and they are a fun population to see.
"Everyone is learning and it's fun to help students navigate a decision process," McDougal said.
McDougal loves working in Women's Health at UW, and looked forward to the new job after transferring positions as a medical assistant for eight years at UW Health.