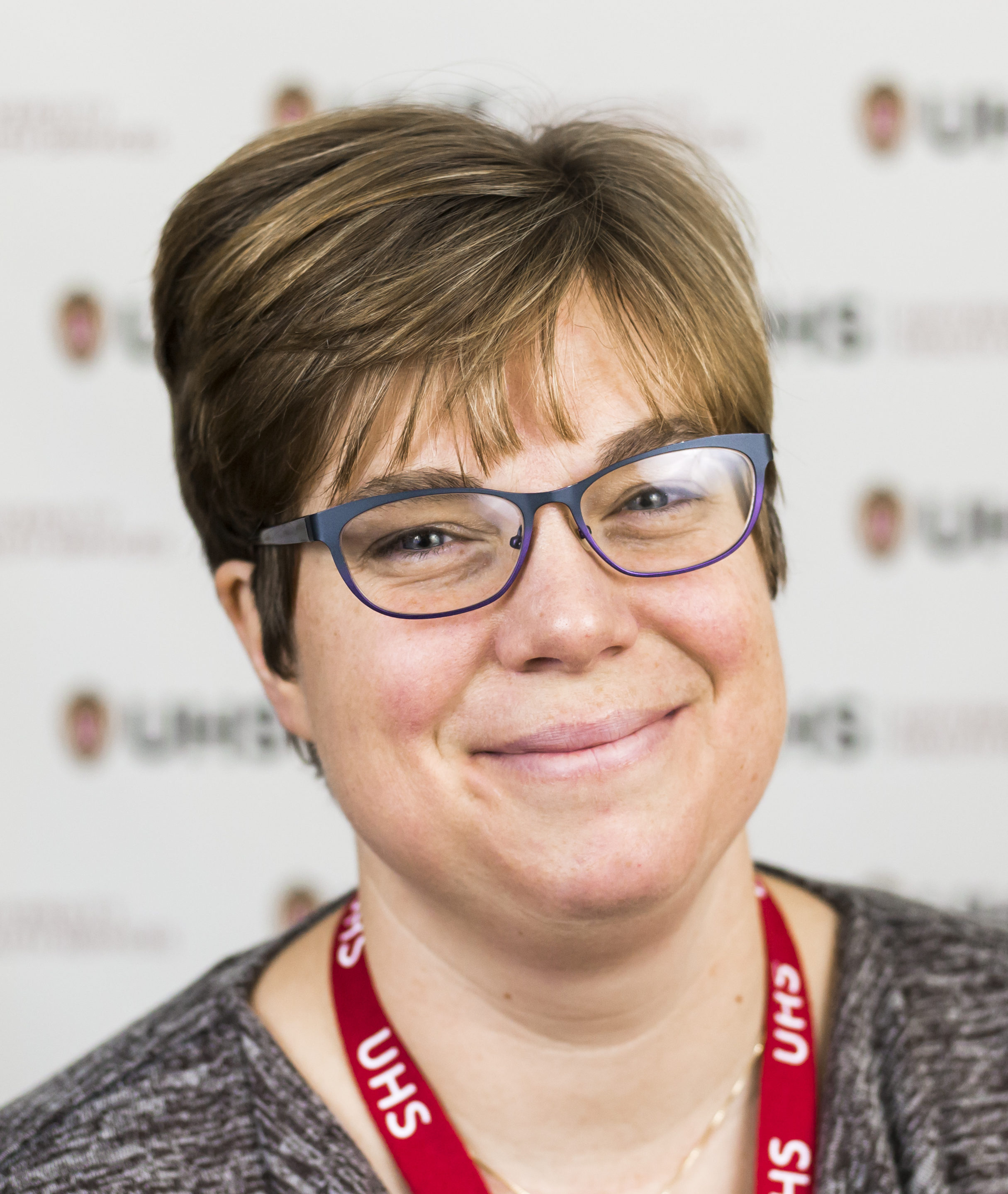 Rebecca Lenz, RN, BSN
Nursing Supervisor
Rebecca began her college health experience in December 2017. Her areas of focus with UHS include community health, women's health, and residential summer camps.  
"This is a new and exciting challenge for me as a majority of my background is in the hospital," Lenz said. "I wanted to pursue a career in college health because I believe you are able to make a positive impact on health outcomes for students, as they are at a formative time in their lives."
Additionally, Lenz says her position with UHS/UW-Madison also gives her the opportunity to work alongside, advocate for, and support a strong and dedicated nursing staff. She is excited and feels fortunate to be working with this group of healthcare professionals.