Arlyn Gonzalez Castillo, MSW, CAPSW, SAC-IT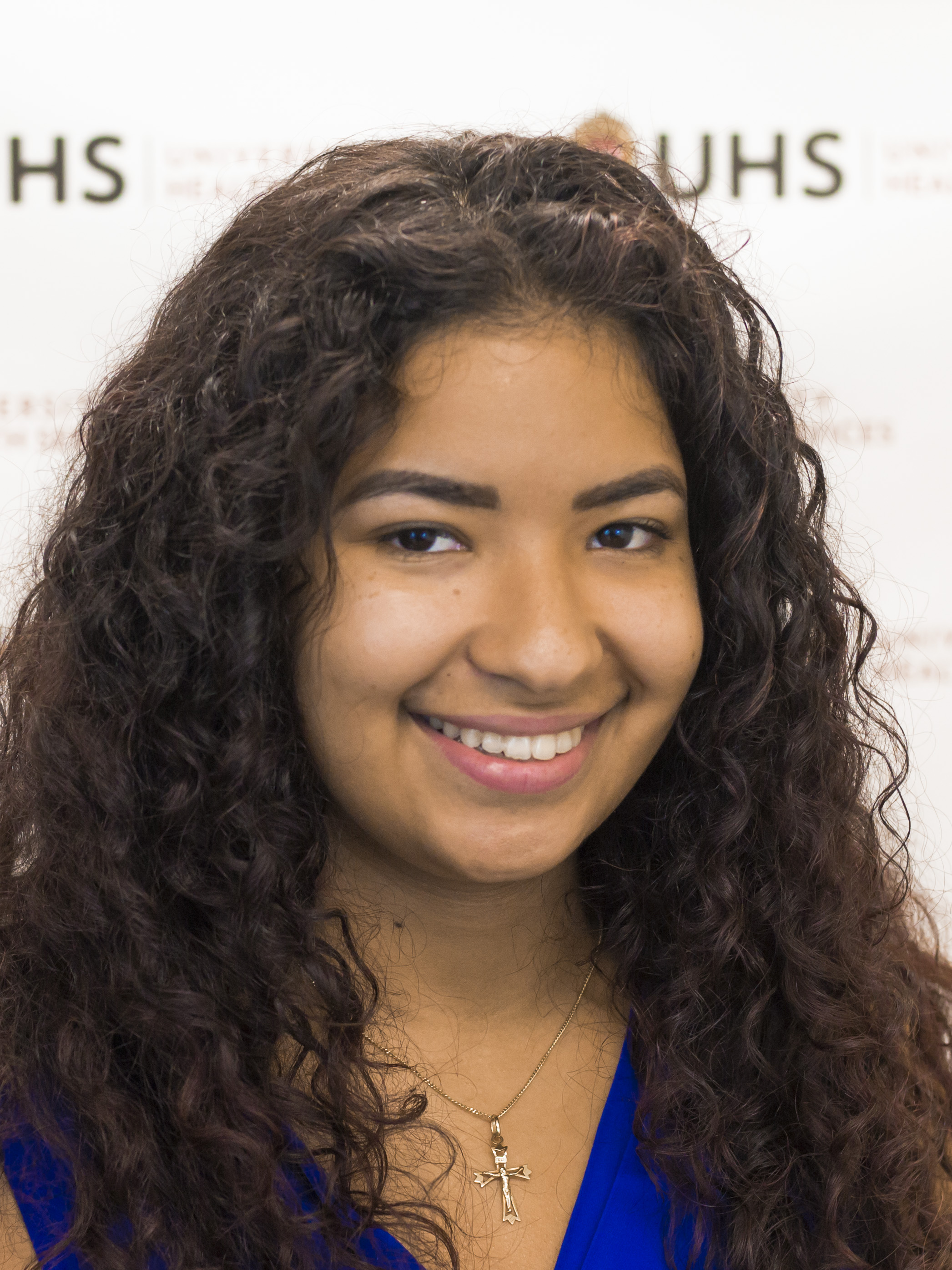 Arlyn Gonzalez Castillo, MSW, CAPSW, SAC-IT
Bilingual (Spanish/English) Mental Health Provider
MSW, UW-Madison, Mental Health Concentration
BSW, UW-Madison, Social Work
BA, UW-Madison, Psychology and certificate in Criminal Justice
Aryln Gonzalez Castillo is a Mental Health Provider whom is specifically focused on students of color. She began working at UHS in August 2018, after having always wanted to be a UHS Mental Health Provider because of her prior experience working for Survivor Services during her undergraduate and graduate career.
Arlyn loves to support students during this valuable time in their lives where they are going through so many transitions, and growing and learning so much about themselves and the world.
Arlyn is passionate about working with underserved populations and with individuals who have experienced trauma in a strength-based manner. Arlyn is also a bicultural and Spanish-speaking provider who can provide services in Spanish, English, or both!