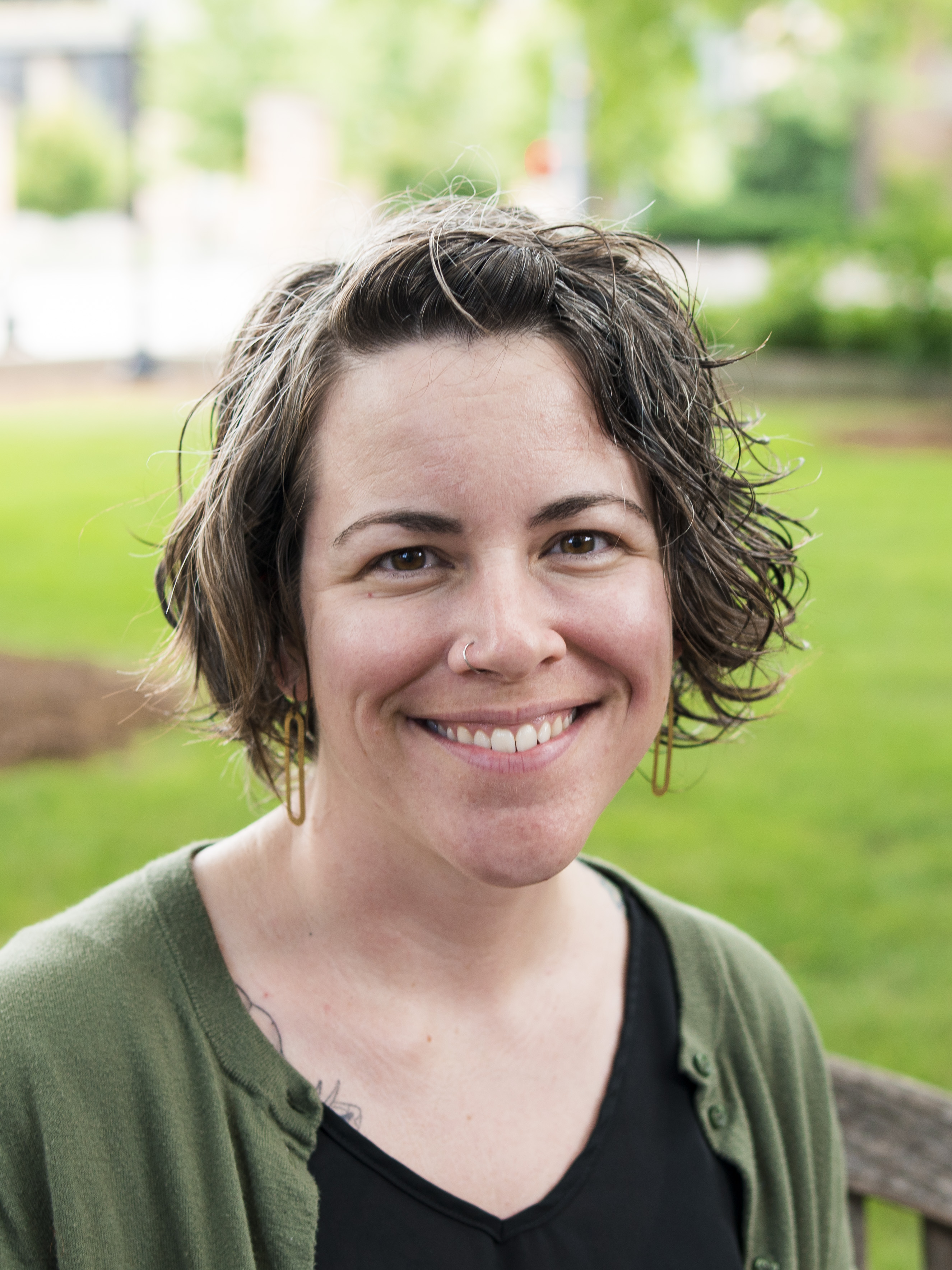 Katherine Cochran, MS, LPC-IT
Psychology intern
As a psychology intern, Katherine "Katt" Cochran (she/her/hers) is interested in identity and intersectionality, LGBTQ+ and TGNC counseling, anxiety and stress management, and trauma-informed services. Cochran provides individual and group therapy, as well as outreach services.
Cochran will be working for UHS in a one-year placement, where she will continue to strengthen the UHS team in her work.
"Although I'm new, one thing I love about working on a college campus is the opportunity to work as a part of the college community and provide services and supports for students in addition to individual therapy. I appreciate working as a part of a team and exploring creative ways to integrate mental health services to meet students' needs," Cochran said.
She believes Mental Health Services (MHS) shows a strong commitment to being open and accessible for UW's diverse student body. She said MHS is flexible and creative in meeting the necessary changes to adapt to the needs of the UW community.
"My therapeutic approach is integrative with feminist and humanistic foundations. As a queer therapist, I think it's important to explore individual, interpersonal, and social influences on functioning to best empower clients to initiate desired changes in their lives," Cochran said.