Lindsay Woodbridge, LPC-IT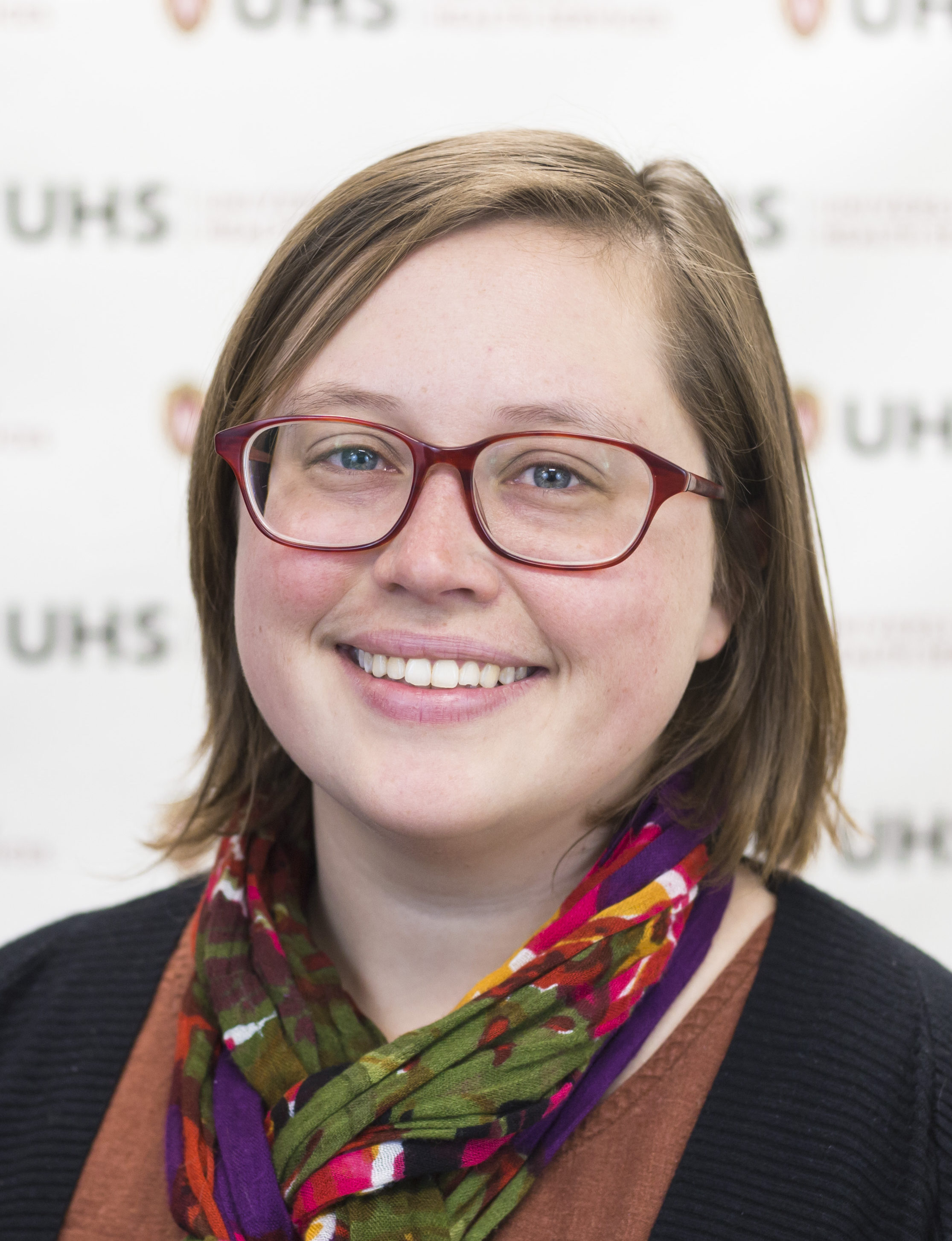 Lindsay Woodbridge, LPC-IT
Access Specialist
BA, English & History, Uinversity of Wisconsin-Madison
MS, Counseling, University of Wisconsin-Whitewater
Lindsay Woodbridge's role as an access specialist is to listen to students' concerns and partner with them to develop a plan that best meets their needs. She first started working with university students as a peer academic advisor, and continues to appreciate students' insight and their willingness to learn and grow.
"I find it especially meaningful to work with students who are accessing mental health services for the first time," Woodbridge said.
Before coming to UHS, Lindsay worked in a community-based mental health program for adolescents and young adults.