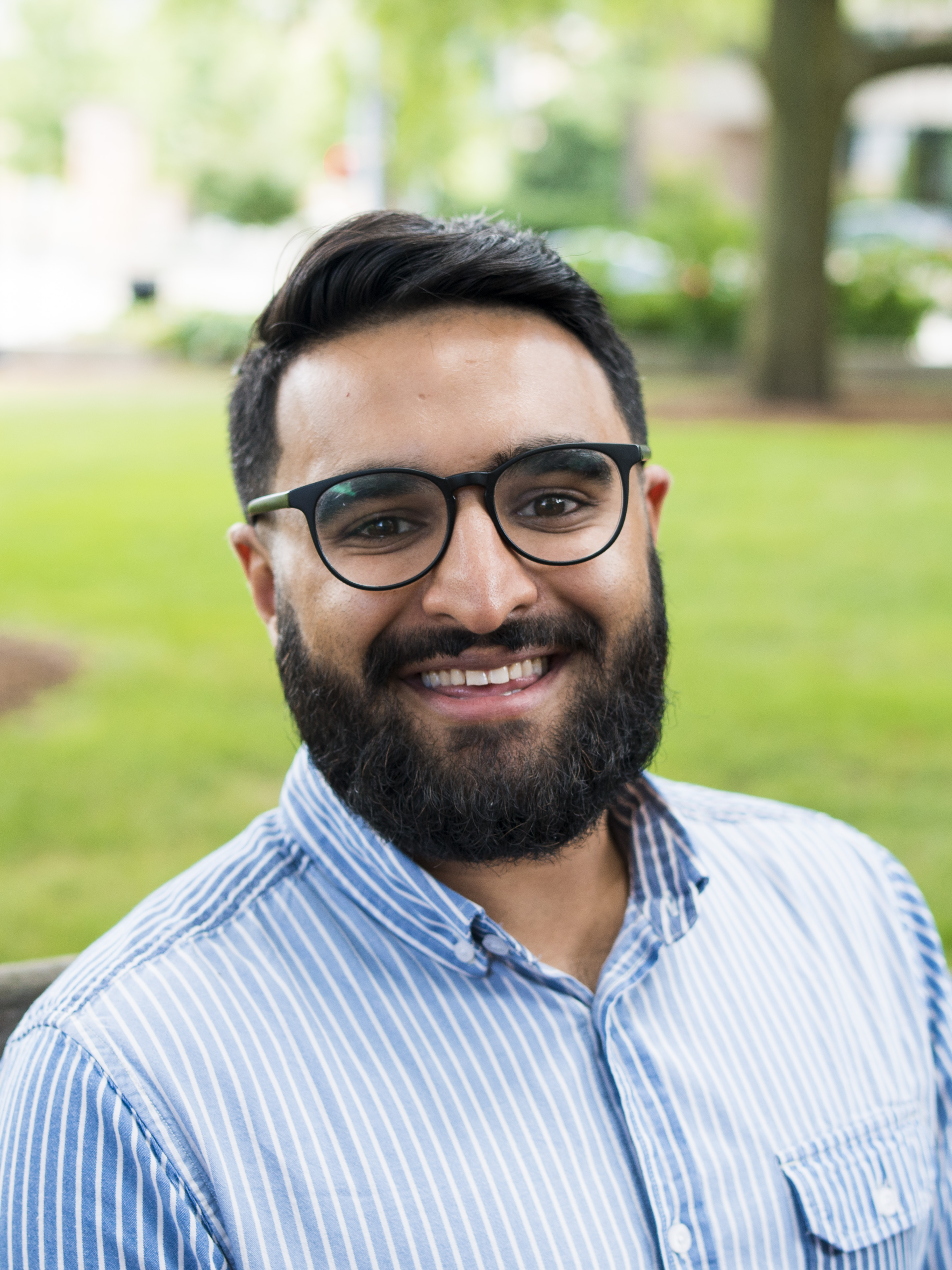 Shlok Kharod, MA
Psychology intern
B.S., Kinesiology, Michigan State University
M.A., Psychology (Sport and Exercise Concentration), The Chicago School of Professional Psychology
M.A., Clinical Psychology, The Chicago School of Professional Psychology
Kharod has a particular interest in working with student-athletes, students of color, multicultural and diversity concerns, stress and anxiety, adjustment difficulties, and depression.
This is Kharod's first year at UHS as a Psychology Intern. His favorite part of the job is meeting students working to better themselves – he is constantly inspired by the passion and dedication of young people he encounters both inside and outside of his work.
Kharod chose to work in college healthcare because he knows how challenging the adjustment to college can be, and he wants to be able to provide students with the help and support that was afforded to him. Having studied at a fellow Big Ten University, the large school environment and the opportunity to live in Madison drew Kharod to UW. He is excited to be a part of UHS and the greater UW community!