Hannah Mourey
Credentials: BS
Position title: Medical Assistant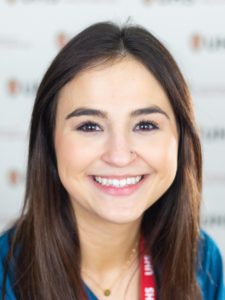 As a medical assistant in the Women's Health department, Hannah Mourey is available to work with patients for a variety of reasons, in which she works to provide a friendly presence for them all. In her work, she values a patient's mental and social health, in addition to their physical symptoms.
"I hope to create a positive environment for patients in order for them to feel safe and comfortable during their visit," Mourey says.
She graduated from UW-Madison with a BS in Human Development and Family Studies and plans to continue an education in healthcare with a focus in holistic medicine.