Matthew Norman
Multimedia Specialist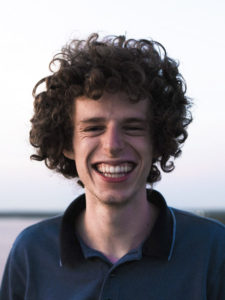 Matthew joined UHS in October 2017 and he leads the creation of photo, video, website, and social media content for UHS Marketing and Health Communications team.
As a UW-Madison alumni, Norman says working on the UW campus is a big perk of the job. "I still feel very connected to the people and places I have come to love in Madison."
Before working for UHS, he was the Video Director of The Badger Herald newspaper and a freelance photographer and videographer for the Big Ten Network, Isthmus Newspaper, PBS, and UW-Madison.
"I have a passion for creating digital images and it's a privilege to advance the health of UW students through my work.