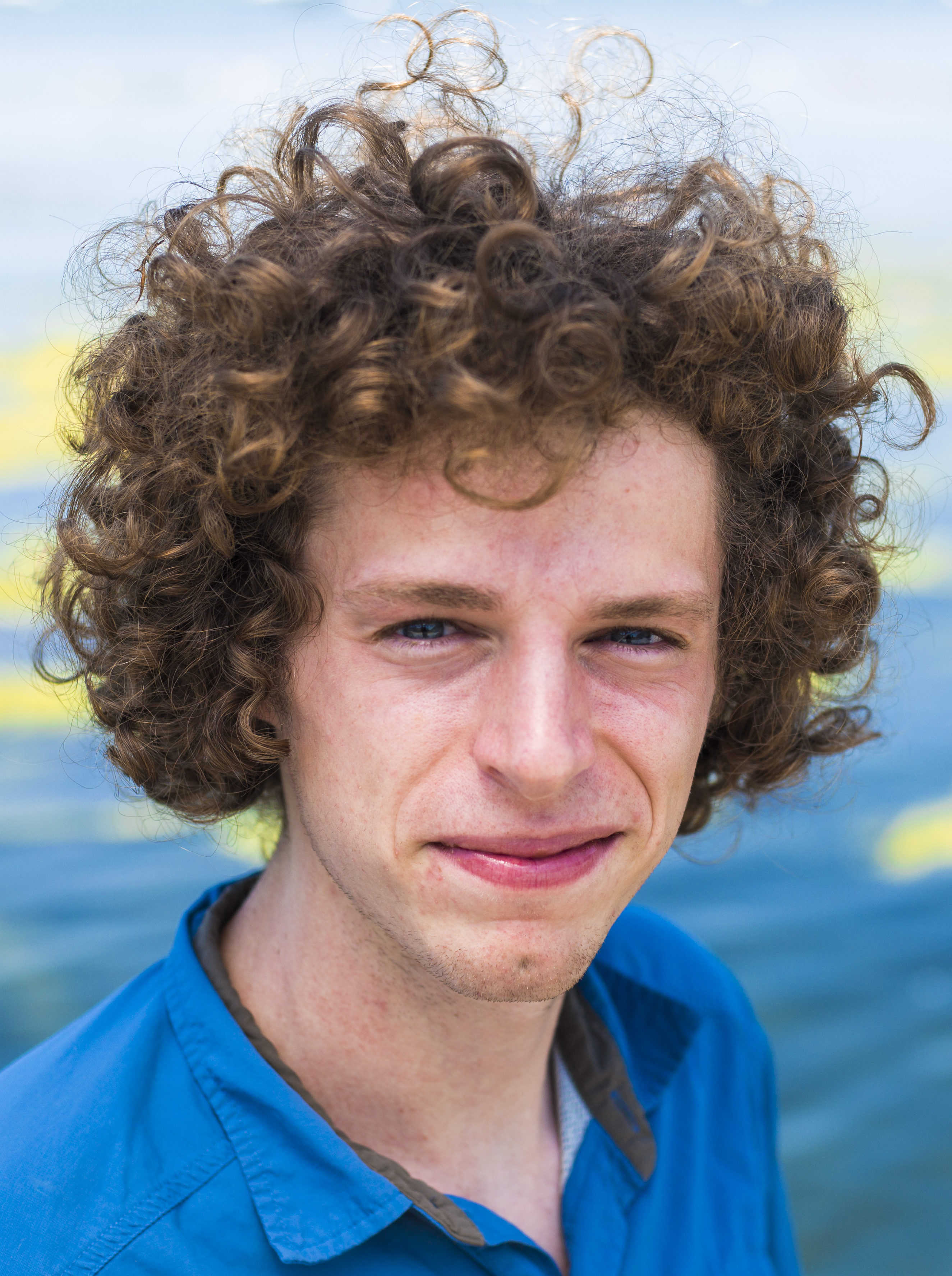 Matthew Norman, BS
Multimedia Specialist
Matthew joined UHS in October 2017 and he leads the creation of photo, video, website, and social media content for the Marketing and Communications team.
A badger since birth, Norman says working on the UW campus is a big perk of the job. "I still feel very connected to the people and places I have come to love in Madison."
Before working for UHS, he was the Video Director of The Badger Herald newspaper and a freelance photographer and videographer for various institutions including the Big Ten Network, PBS, and UW-Madison.
"I have a passion for creating digital images, and putting my work to use in order to help reach students is especially rewarding."