Tommy Wild
Credentials: PhD
Position title: Mental Health Provider
Pronouns: they/them
Education

BA, Catholic University of America

Education

MS, Ed, University of Miami

Education

PhD, Counseling Psychology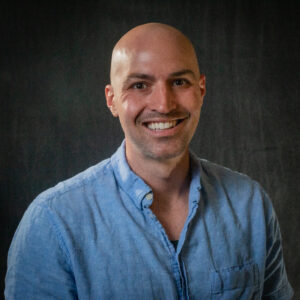 Tommy Wild values working in UHS's integrated care model in an effort to reduce barriers to every student receiving the level of care that they deserve.
"Working in college health is deeply rewarding because it may be a student's first time coming to see a provider and so there is immense trust that goes into developing a therapeutic relationship and navigating challenges together. There is an opportunity to advocate for students in ways that can make meaningful differences in their lives," says Wild.
Wild has a professional interest in LGBTQ+ populations, polyamorous and non-monogamous relationships, veterans, health professions students, existential therapy, social justice, grief and loss, and identity exploration.
Outside of UHS, Wild enjoys spending time with their dogs and cats, kayaking, cooking, going to concerts, traveling, and playing video games.