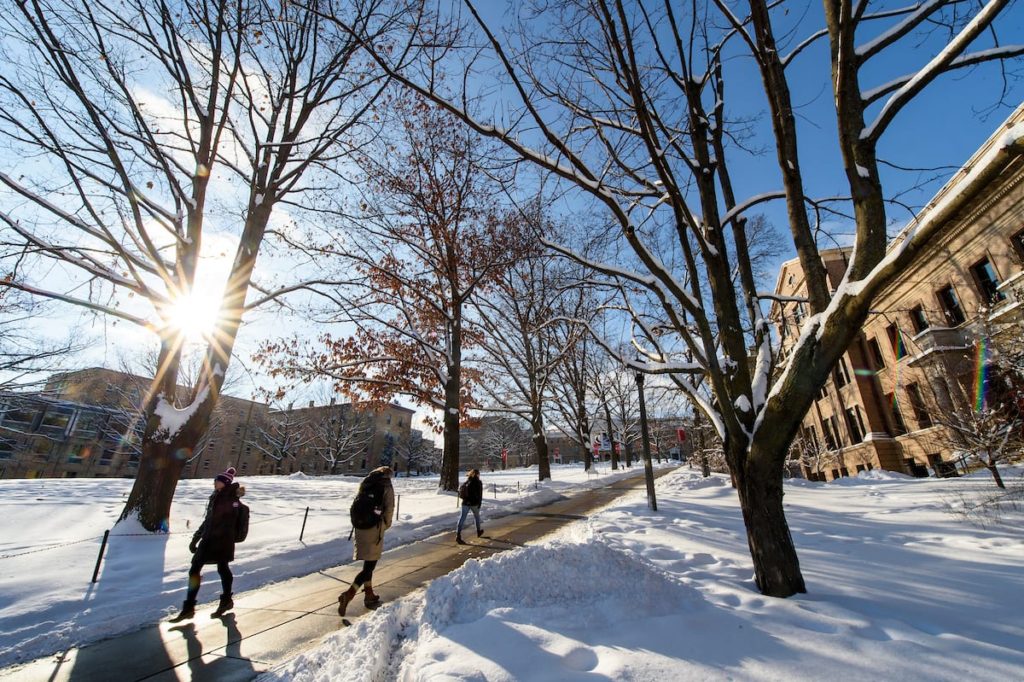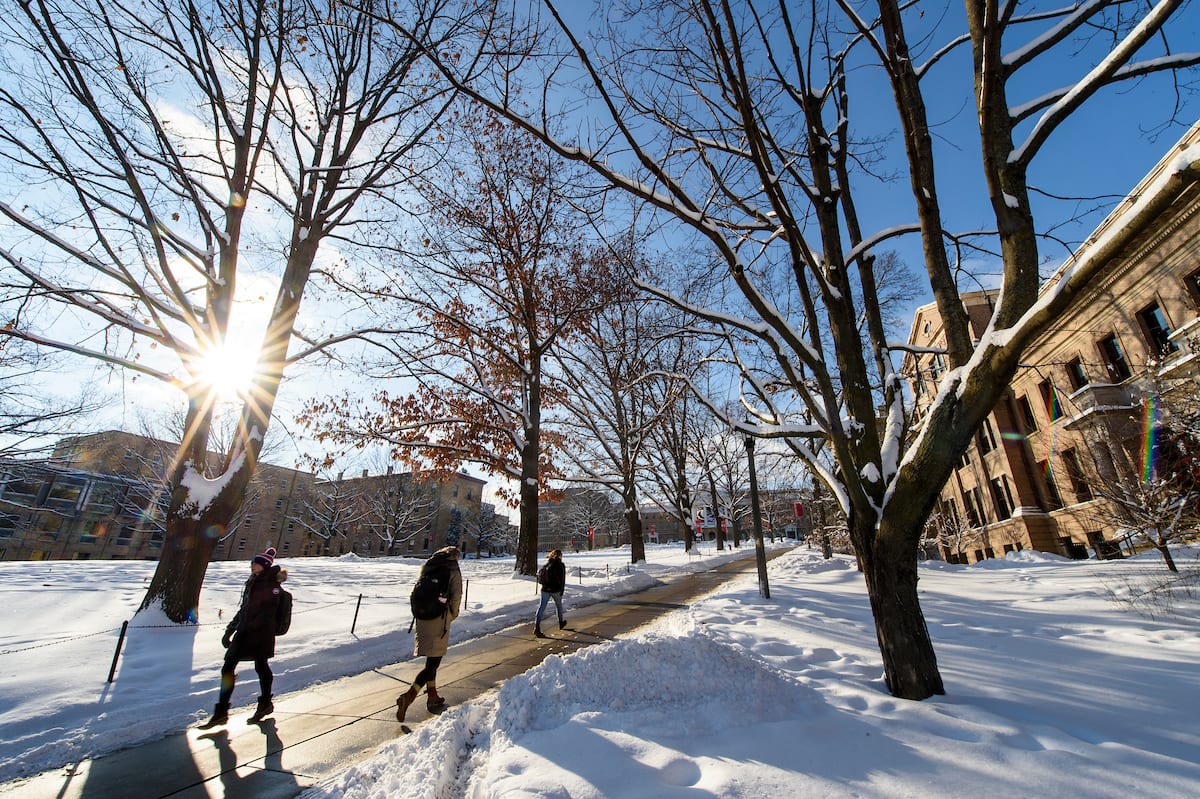 Welcome back to campus!
We hope you enjoyed your winter break. University Health Services is here to support you with comprehensive, high-quality medical, mental health, prevention, and wellness services. We have collected a few reminders to help get your semester off to a healthy start.
UHS News
Discussion about campus COVID-19 transitions and how to navigate them plus Q&A with campus experts

June 8, 2021
UHS Events
No events returned.