Brian Drozd
Credentials: PsyD
Position title: Psychologist
Education

B.A., North Central College

Education

M.A., Ball State University

Education

Psy.D., University of Northern Colorado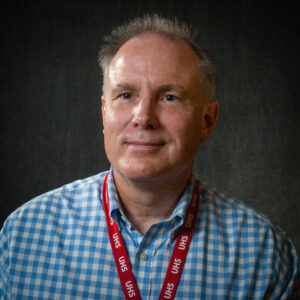 Brian Drozd joined the UHS team in 2016, with extensive experience working in college counseling centers. Drozd has especially enjoyed working with first-generation college students, graduate students, students with relationship difficulties, and those struggling with depression and anxiety.
"My favorite thing about working students in this traditional age group is that they are at a tender and promising stage in life," Drozd says. "They're not so set in their ways, and they have a lot of options."
In addition to seeing students individually and in group settings, Drozd says a big part of his job is helping students navigate the health care system on their own for the first time. He also sees students around campus as a Let's Talk provider.