Jeanne Duncan
Credentials: PT, DPT
Position title: Physical Therapist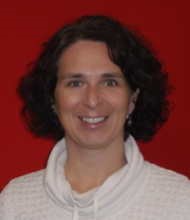 Jeanne Duncan joined UHS in 2015 as a Physical Therapist as part of her faculty appointment in the UW-Madison DPT Program where she is the Director of Clinical Education and course instructor.
Prior to joining UW–Madison, Dr. Duncan spent 17 years treating patient in rural and underserved communities where she was able to fuel her passion as a PT generalist.
She enjoys being a part of UHS and treating the student population as their energy and passion for learning is contagious!