Jeff Hartman
Credentials: PT, DPT, MPH
Position title: Physical Therapist
Education

PT, University of Evansville

Education

DPT, University of St. Augustine for Health Sciences

Education

MPH, University of Wisconsin-Madison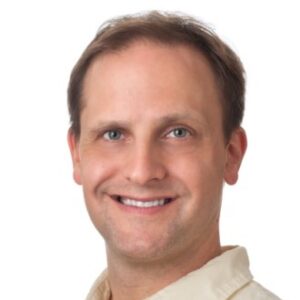 Jeff Hartman, PT, DPT, MPH, is an assistant professor of physical therapy in the Doctor of Physical Therapy program at UW-Madison. He participated in a post-professional orthopedic residency through UW Hospital and Clinics and Meriter Hospital. and continues to instruct in that program.
Dr. Hartman has been practicing for more than 20 years, primarily in outpatient orthopedics. He has also worked full-time as a physical therapist in a Level I Trauma Center in Indianapolis.
In addition to his clinical degree, Dr. Hartman has a degree in public health and has blended his clinical and public health expertise in an effort to improve access to rehabilitation and advance the profession of physical therapy in communities around the world.
Dr. Hartman has been working at UHS for two years and enjoys working with students and other UW faculty and staff. While he likes the wide variety of orthopedic problems that come in the clinic, he feels most confident with extremity-type problems including shoulder, elbow, hip and knee.