Ellie Kachel
Credentials: BS
Position title: Informatics Manager
Pronouns

she/her

Education

BS, University of Wisconsin-Madison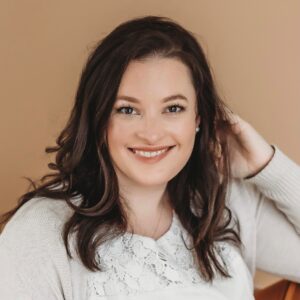 Ellie Kachel joined UHS in 2019 as the Informatics Manager.  She chose to work in college health because she wanted to work in electronic medical records for a small healthcare system, and found that UHS was the right fit.
Prior to joining the UHS team, Kachel spent 11 years at a home care company experiencing the full spectrum of health care administration roles and developing a passion for informatics.
When she is not getting excited about designing efficient processes, Kachel is taking too many pictures of her family, singing along to everything on the radio, and working on her latest home improvement project.