Richard Simpson
Position title: SHIP Manager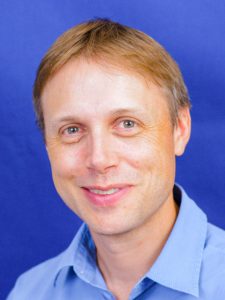 SHIP is an insurance plan for UW-Madison students. Richard Simpson is the SHIP manager who overlooks and manages the entire plan. He sets premiums for renewals, ensures domestic and international students can access the plan as easily as possible, and works in the plan's operations.
Simpson has been working as the SHIP manager since 2005, and has been a part of the SHIP department since 2002. He is very experienced and knowledgeable about all of SHIP's information and benefits, and encourages students to ask him questions.
"We're here for the students on campus," Simpson said.
His work responsibilities include managing every facet of the plan, so he is extremely helpful for students with questions. He ensures students have the operational tools to meet their health needs and benefits.
Simpson explains SHIP is different from other insurance carriers because it is not self-funded or motivated by profit. He said students don't have to call a random number. Instead they can meet with him in person.
He thoroughly enjoys his time on the UW campus and his work for UHS. Simpson says he likes the variety of the job, and being able to offer insurance to students. He also likes being a part of the university and being a campus advocate, specifically for the students.