Casey Tice
Credentials: LPC
Position title: Access Specialist
Education

BA, University of Wisconsin-Madison

Education

MS, University of Wisconsin-Milwaukee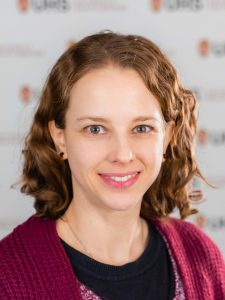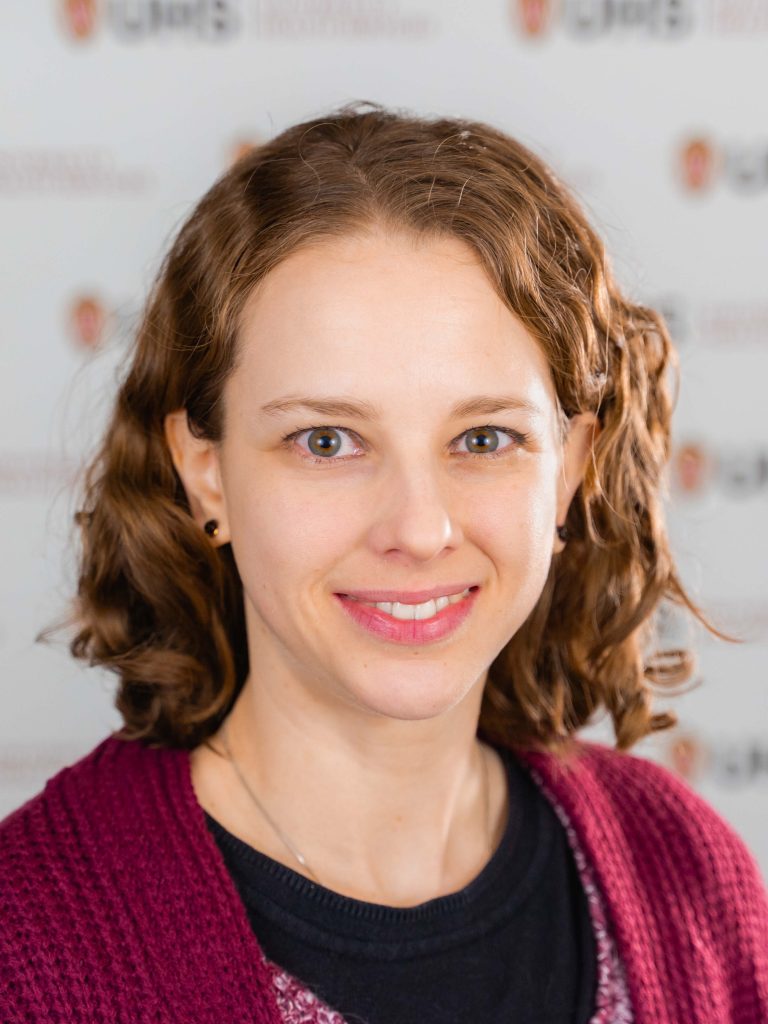 Casey Tice works with students through Access and Care Management appointments to identify the needs of students and to assist in connecting them with mental health services at UHS and/or in the Madison community.
Before starting her work at UHS in 2019, Tice worked in triage and crisis work through Group Health Cooperative in Madison, as well as in mental health and AODA counseling and assessment through agencies in Columbus, Ohio.
"I am very energized and inspired by working with college populations," Tice says. She wants to help students navigate the mental health system and provide them with education on resources, insurance, and more, so that they can take charge of their mental health.