UHS Now Offers Birth Control Appointments by Phone
In an effort to reduce barriers to accessing contraception, University Health Services (UHS) now offers Telehealth contraception visits. This new type of appointment has the potential to increase access to reproductive health care for students by allowing greater flexibility in contraceptive visits as well as allowing in-clinic appointment times at UHS to be utilized by patients who have more urgent concerns and need to see a provider in person.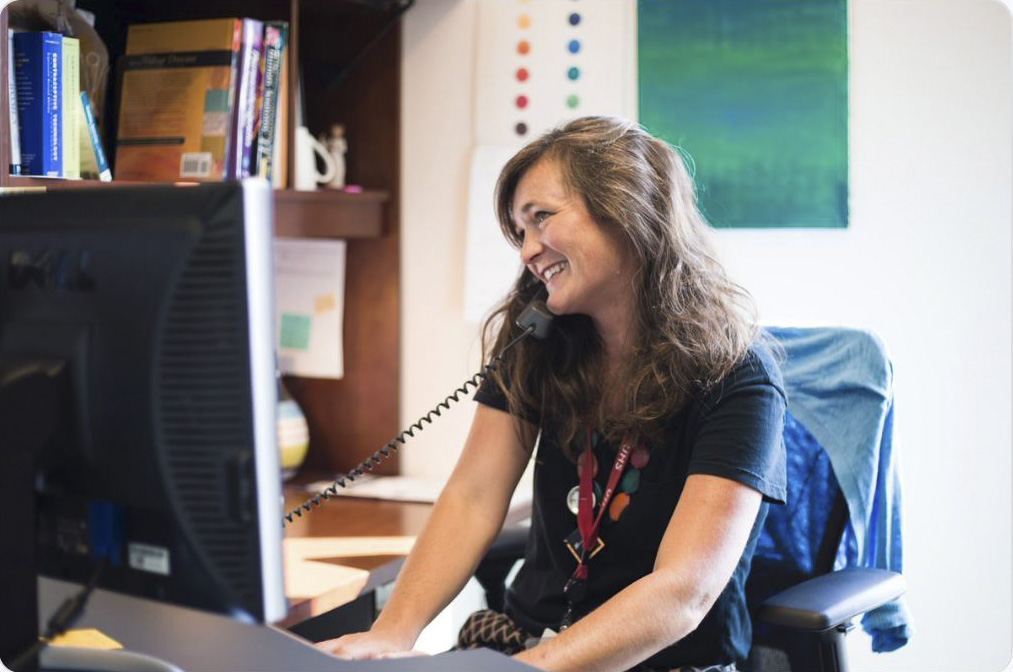 Telehealth contraception visits allow patients to complete a health history form in myUHS and schedule a 10-minute phone call with a Women's Health provider to address concerns and be prescribed an appropriate contraceptive method over the phone.
The Women's Health Clinic led the pilot study of Telehealth appointments in spring 2018 and received positive feedback from student patients.
Women's Health providers are now scheduling Telehealth contraception call visits Monday-Friday and are available to speak with students and answer questions. Log on to myUHS or call UHS to schedule a Telehealth contraception visit.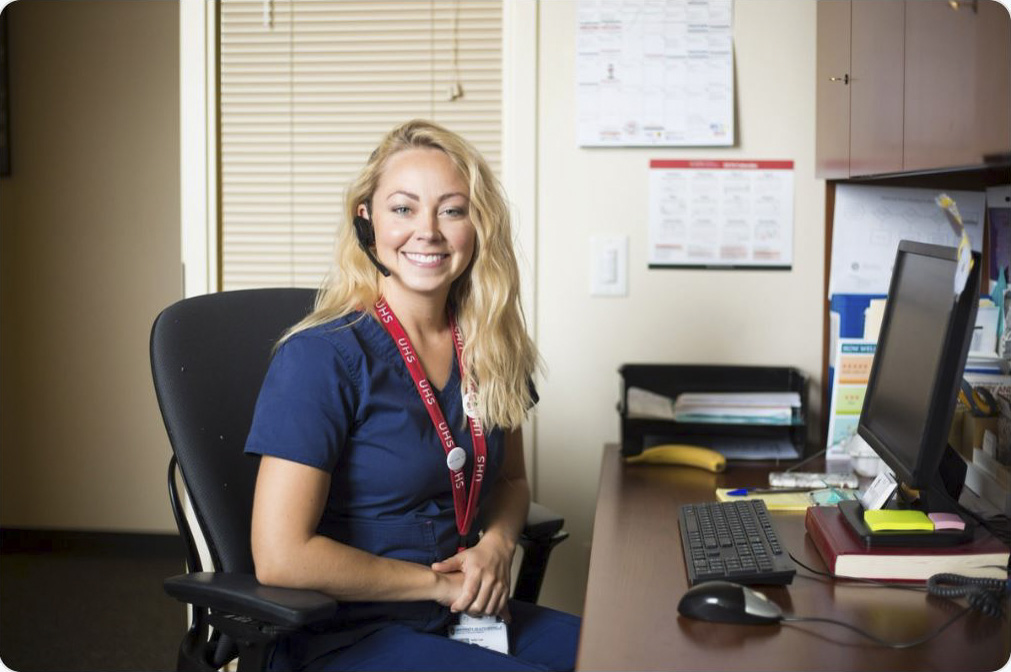 Instructions for web booking:
Select 'Appointments'
Select 'Schedule an Appointment'
Select 'Medical Phone Appointment'
Select 'My symptoms are not listed in the options above.'
Select 'Contraception visit by phone (new or refill)'
Select 'Continue scheduling telehealth contraception visit'
We get it. Sometimes you're too busy to come in person to UHS. That's why we are offering Telehealth Contraception services! Discuss contraceptive methods, get a refill, or talk to a provider about concerns, all over the phone, on your time.https://www.uhs.wisc.edu/front/telehealthcontraception/ | 608.265.5600

Posted by University Health Services at UW-Madison on Monday, November 19, 2018
UHS Telehealth CONTRACEPTION (start, refill, or change contraception method by phone)Skip the trip to UHS and make a telehealth appointment to start, refill, or change your contraception method. Make an appointment in MyUHS to get a call back from your telehealth provider at the designated time.www.uhs.wisc.edu/telehealth | 608.265.5600

Posted by University Health Services at UW-Madison on Monday, September 24, 2018