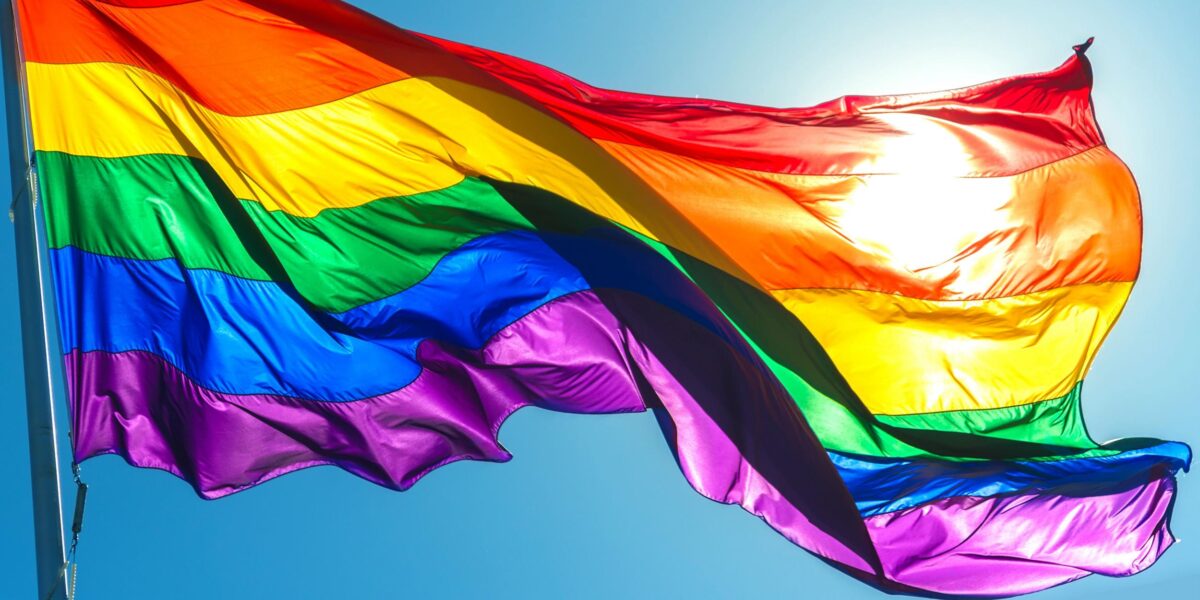 University Health Services honors Lesbian, Gay, Bisexual, Transgender and Queer (LGBTQ+) Pride Month along with the many contributions and achievements of the LGBTQ+ community at UW–Madison. Pride Month is celebrated in June each year to commemorate the Stonewall Uprising in Manhattan on June 28, 1969. The Stonewall Uprising was a riot led by queer and trans people of color against police harassment and is viewed as a catalyst for the Gay Rights Movement in the United States.
We recognize that those in the LGBTQ+ community continue to be impacted by oppression, prejudice, and inequitable systems of power and privilege. We know that LGBTQ+ people of color disproportionately bear the brunt of violence and oppression. We stand in solidarity with our LGBTQ+ students and colleagues and, in particular, our LGBTQ+ students and colleagues of color. As a health care organization, we are committed to supporting LGBTQ+ students through a variety of services, including our LGBTQ+ and Transgender & Gender-Nonconforming (TGNC) Support & Empowerment groups, our outreach at the Red Gym, our work to match students with in community providers, and our other campus-based programming.
We encourage all students to engage in events and resources that honor Pride Month and LGBTQ+ members of the UW–Madison community.