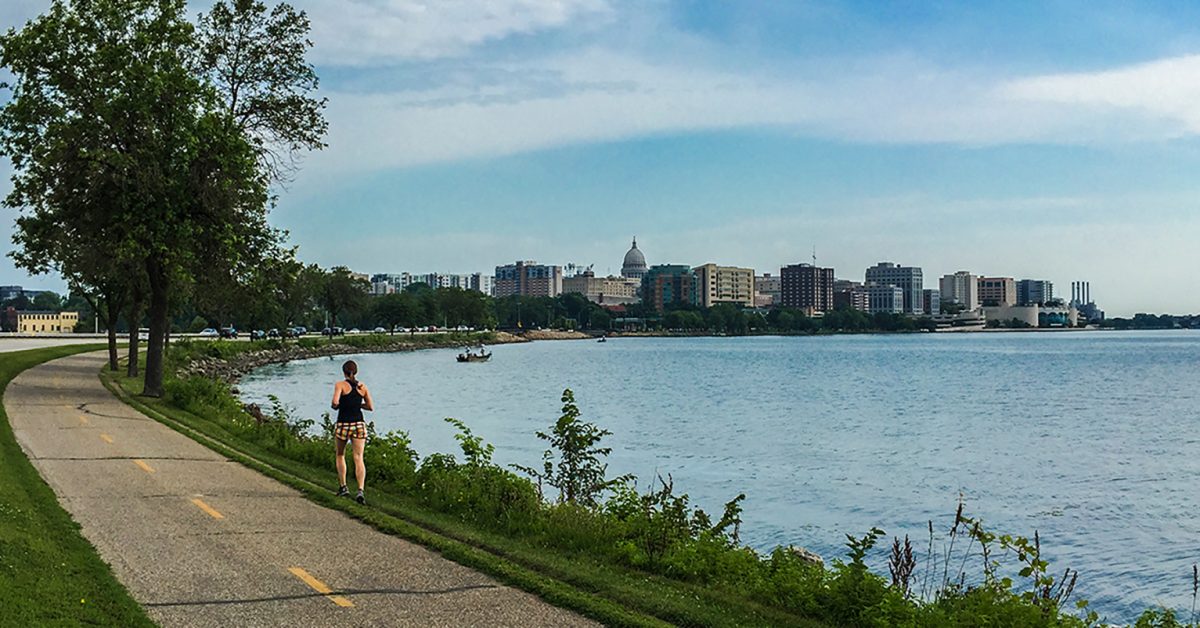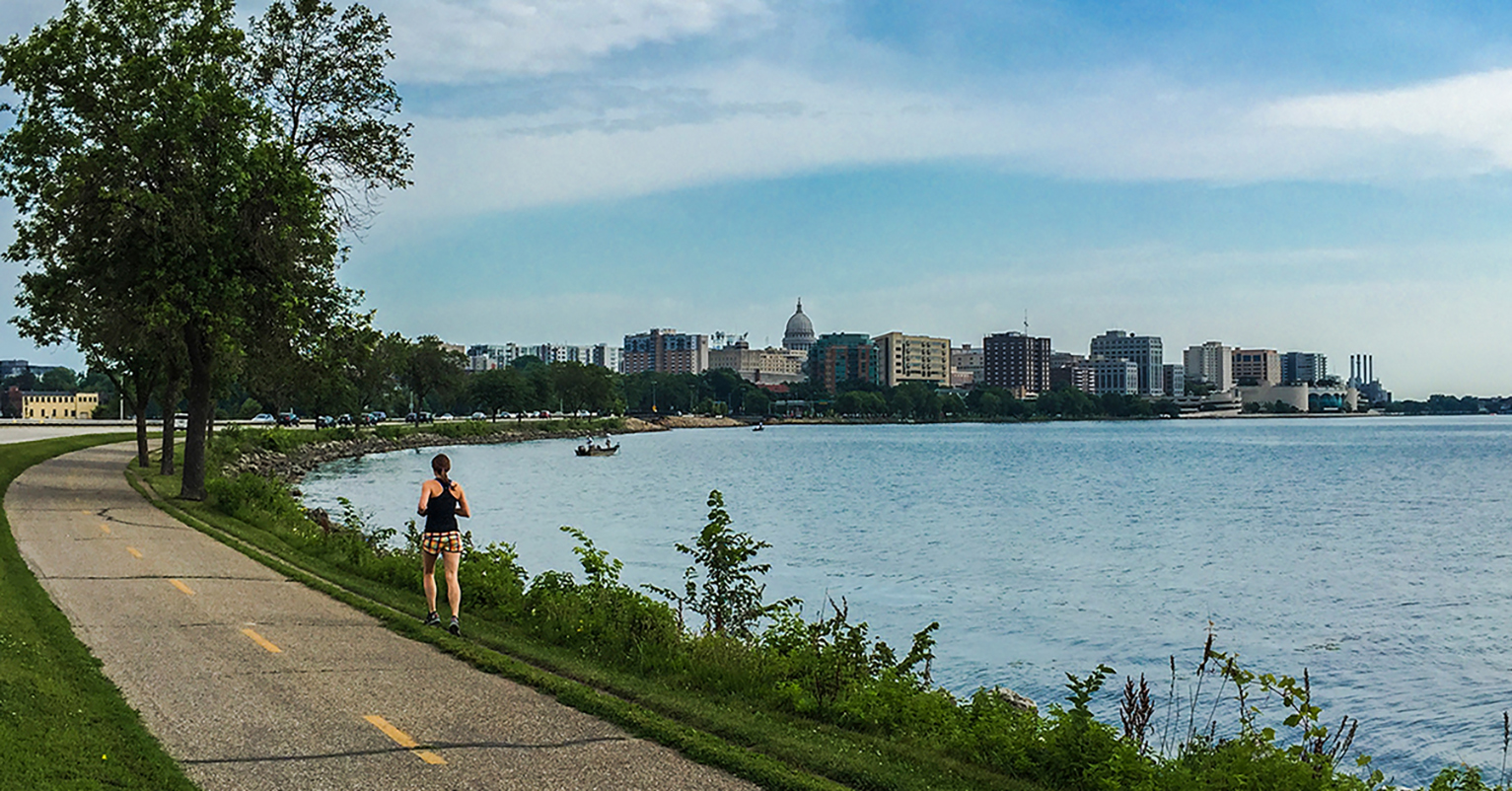 Summer break is the time to recuperate after months of hard work and focus. Whether it's your first summer staying in Madison, or your last, this city provides a never-ending supply of ways to soak up some vitamin "me."
Check out some of our favorite summer spots and activities to find a space that works best for you in reconnecting with your well-being this summer.
UW-Madison Arboretum
 Frolic through Curtis Prairie, stay cool in the shade of Lost City Forest, or snap some Instagram-worthy photos of what's in bloom in Longenecker Horticultural Gardens. Pro tip: go at golden hour (around 5 p.m. – 6 p.m.), find a bench under your favorite tree, and enjoy watching the sunset.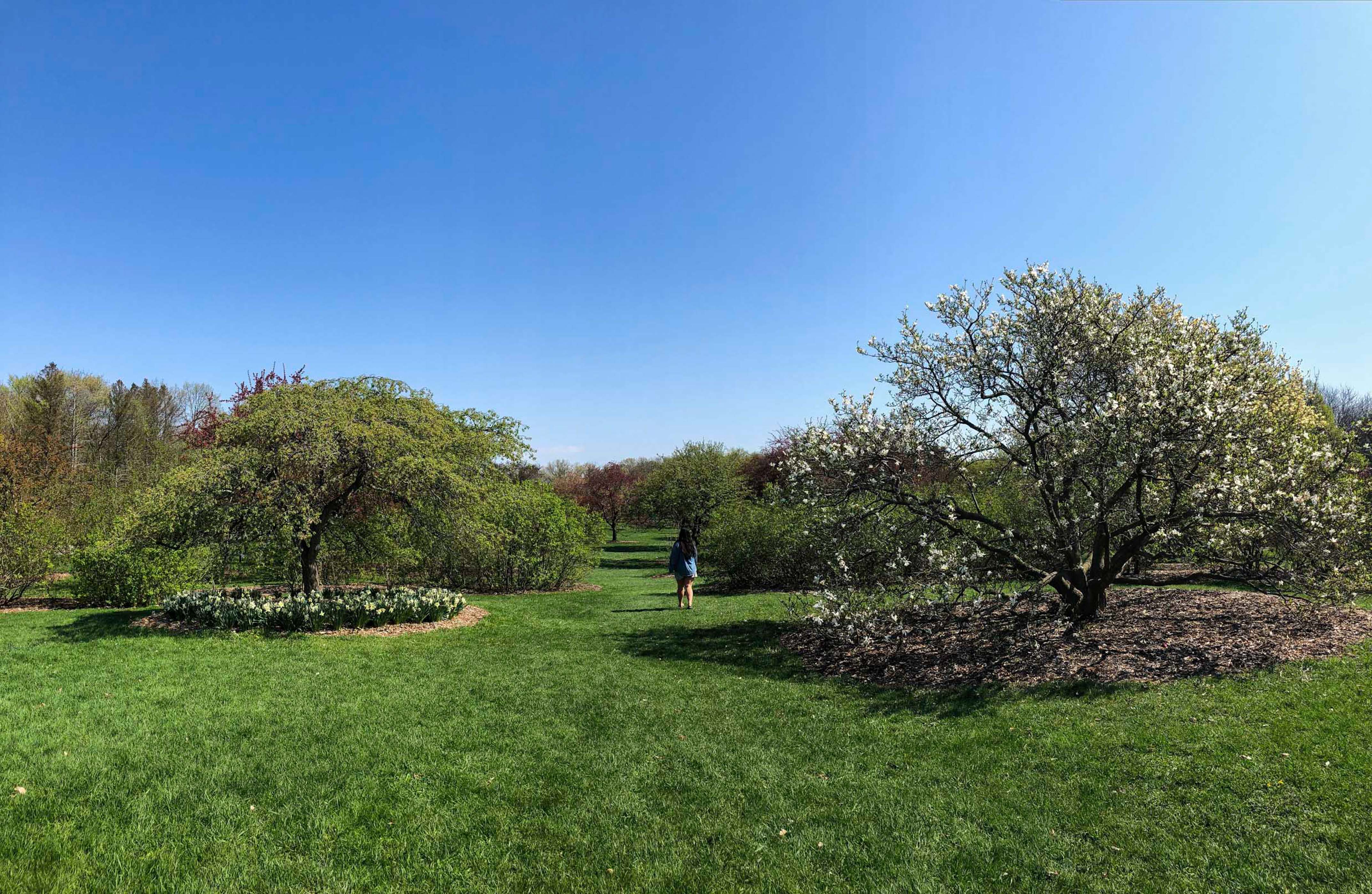 Outdoor UW Rentals
Choose from paddleboards, single and tandem kayaks, or canoes to venture onto Lake Mendota and check out the scenery. Students can rent a vessel for $12/hour and enjoy up close and personal lake views. Just make sure not to forget sunscreen, life jacket, and water!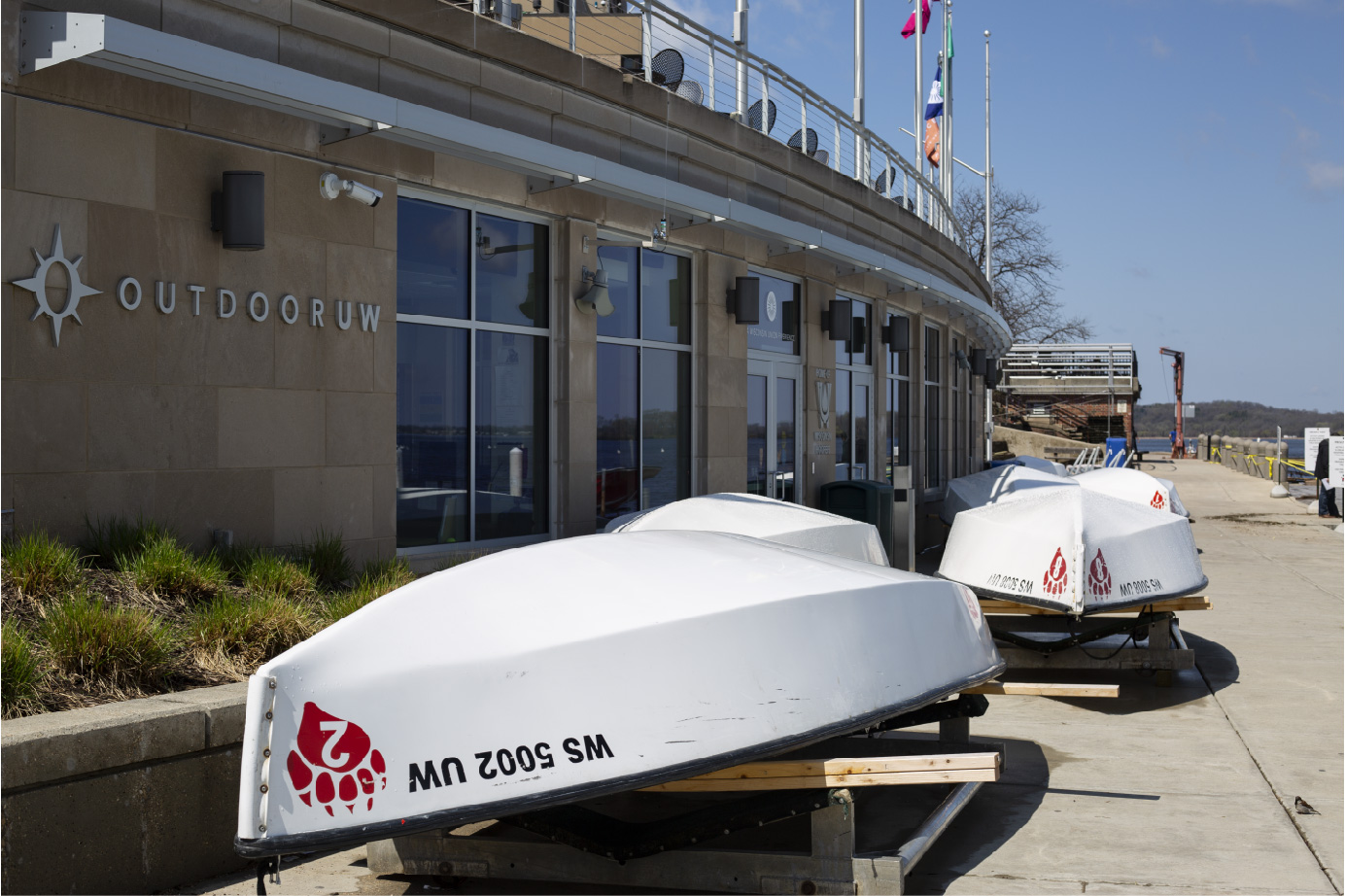 Lake Monona Loop
Grab some friends and get pedaling! This 12.2 mile loop around Lake Monona takes recreational bikers about one hour and fifteen minutes to complete. Pack snacks and water and take a breather at a rest area along the way (we recommend Winnequah Park).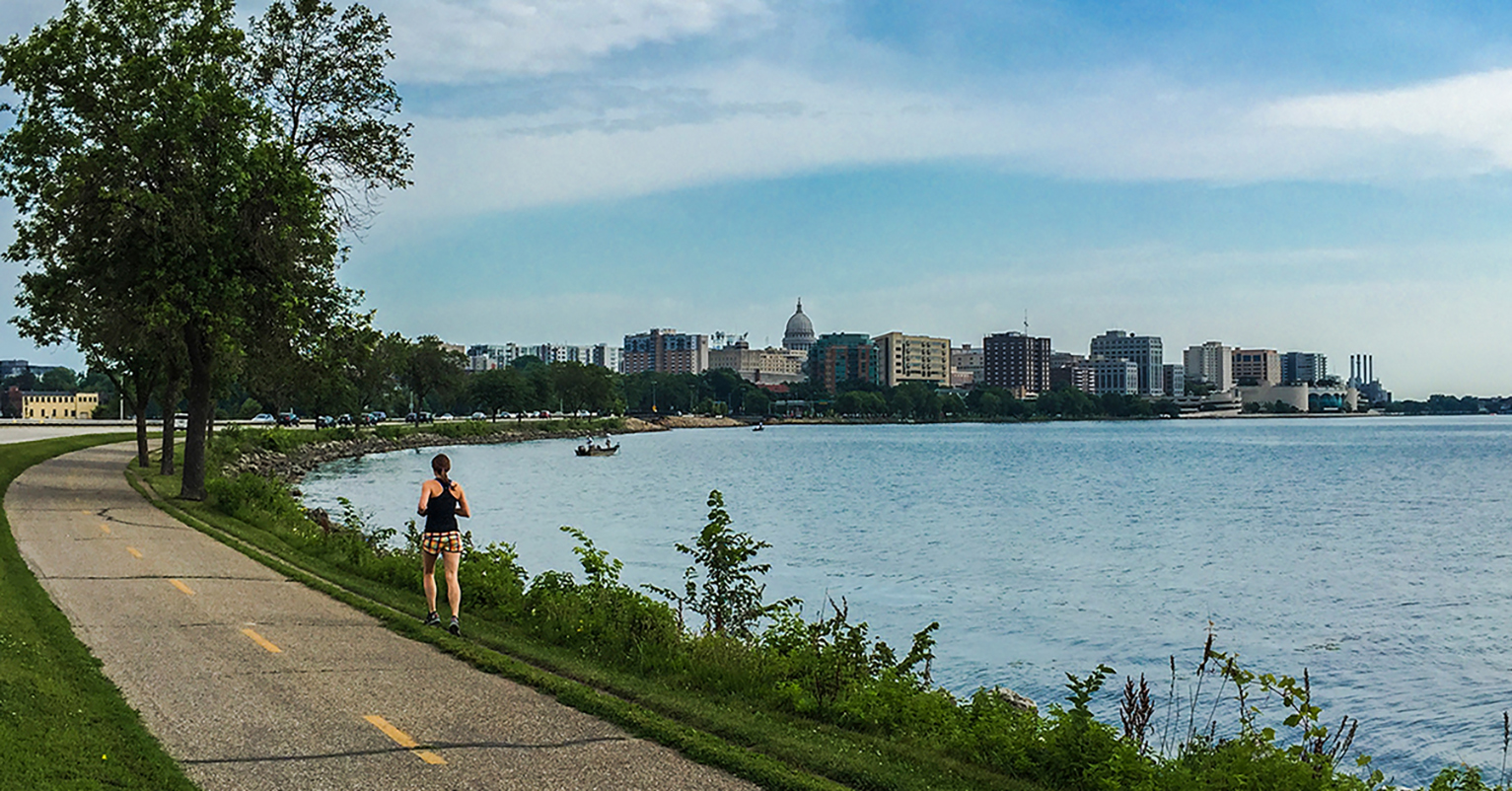 Dane County Farmers' Market
A Madison classic: the Farmers Market is the place to go for fresh, local, and nutritional food. Taking place every Saturday from 6:15 am- 1:45 pm on The Square, this can be a great time for you to collect ingredients for new recipes or try a vegetable for the first time, like ramps.
Concerts on the Square
Pack a picnic, bring a blanket, and stake out a spot on the lawn of the Capitol for a chance to decompress with an evening of music. Weather permitting, concerts take place on Wednesdays, June 26 through July 31.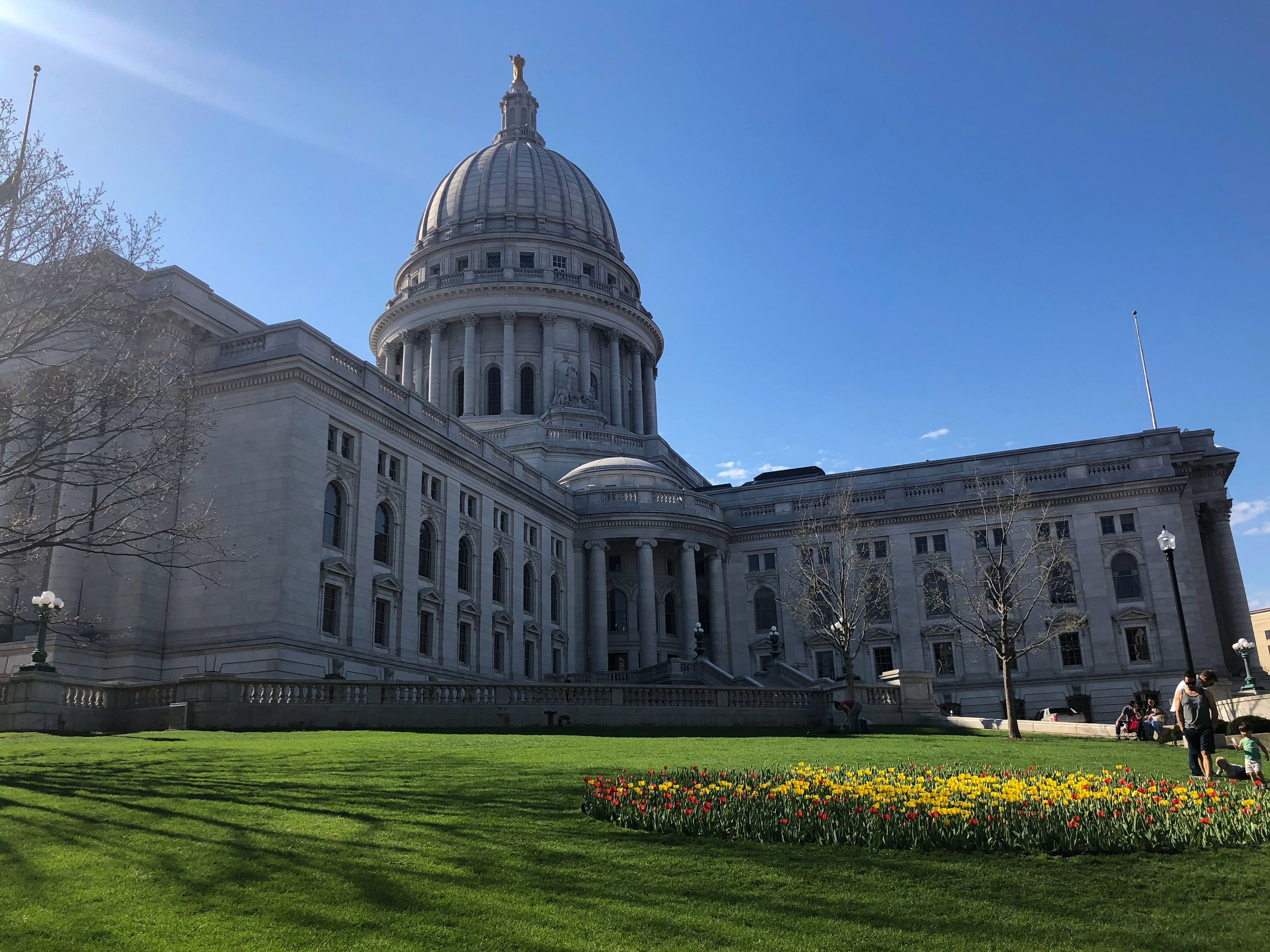 Whatever you choose to do to reconnect with your well-being, make the most of your summer in Madison; make sure not to take this bustling, beautiful city for granted.
Written by Allison Chang, UHS Marketing & Communications
Photos by Katie Piel, UHS Marketing & Communications