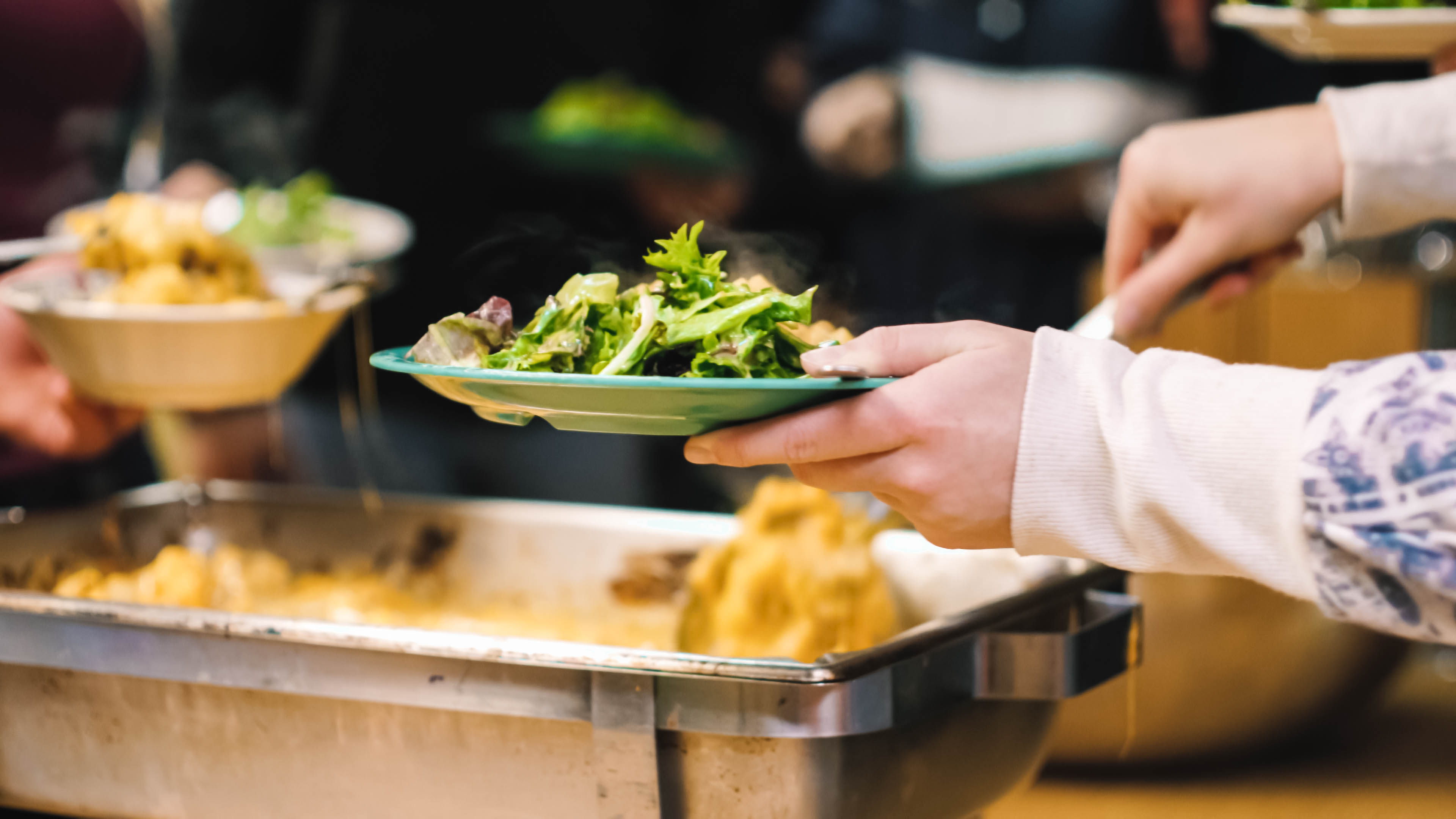 ---
Student food and financial resources
Beyond the costs of tuition and books, day-to-day expenses like food, clothing, and rent can make it challenging for students to make ends meet. The resources and student organizations listed below are available at no cost to all students. There is no requirement to prove need or affiliation with the groups below. For more information on how students can get help with food and financial insecurity, read the Food Assistance Info Guide and Student Food & Financial Resource Guide.
Click each org's drop down menu's below to learn more:
The Campus Kitchens Project »
Food Recovery Network-Free Student Lunches »
UW Campus Food Shed »
Lutheran Campus Center Lunch »
Slow Food UW »
FH King - Harvest Handouts »
The Open Seat »
S.N.A.P. »
Dial 2-1-1»
Badger FARE»
Dean of Student's Office»
---
Lutheran Campus Center offers FREE lunch for all students!